Comprehensive IT Solutions Provider – Innovation Hub Group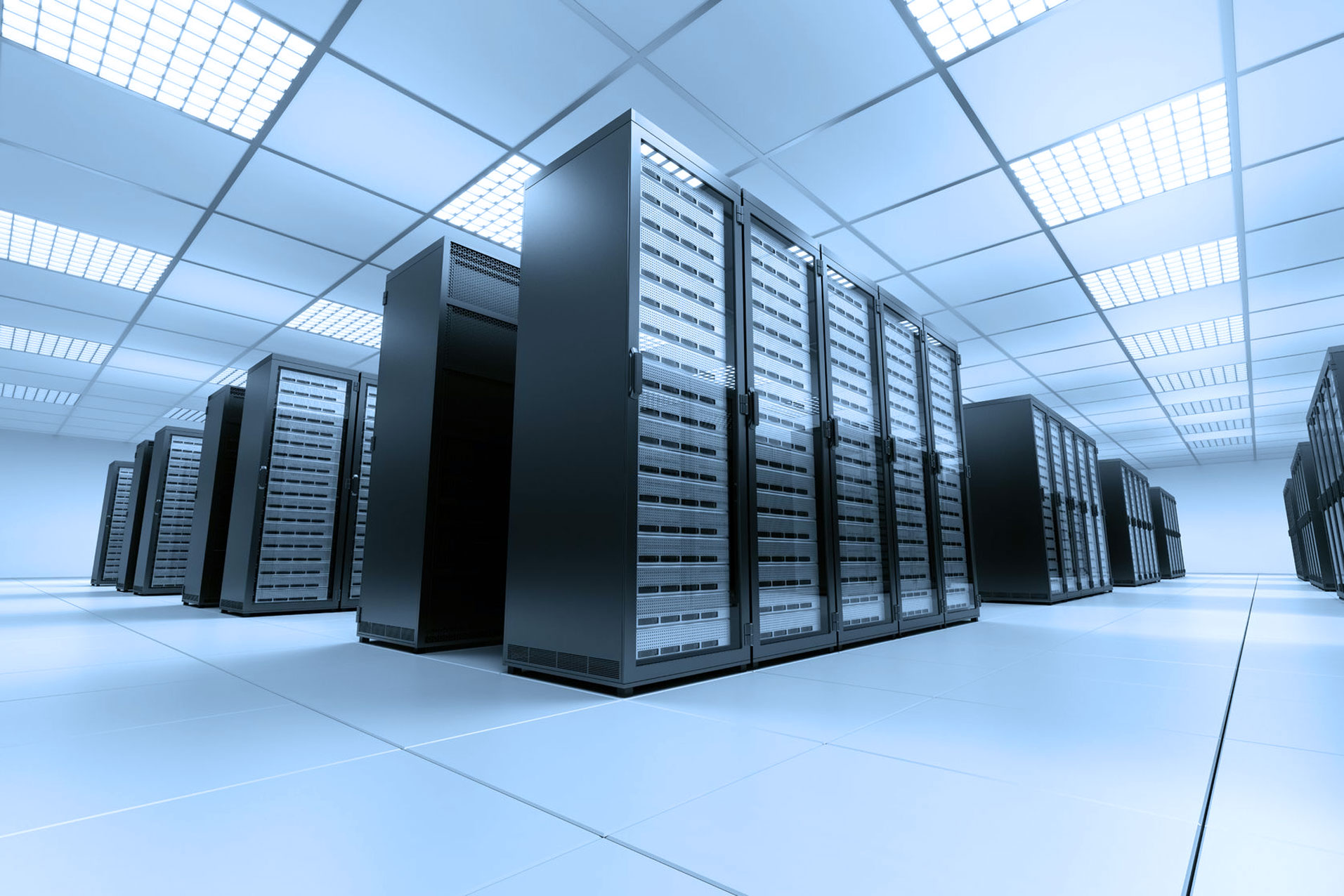 (prsubmissionsite) March 26, 2020 :  Innovation Hub Group was established with the intention of offering a turnkey solution to businesses for all their IT infrastructure needs. They offer all the solutions you may require under one roof, and their focus is on after-sales service to their clientele. Their services range from ICT infrastructure implementation to enterprise connectivity solutions, as well as telephony solutions.
They strive to offer cost-effective and user-friendly solutions to their clients. No matter the size of the job, their team applies themselves with unmatched dedication.
More about their services below:
Cloud Solutions
Innovation Hub Group's extensive data centre network enables them to offer cost-effective and state-of-the-art cloud hosting solutions. They offer shared and dedicated cloud server hosting environments. Your organisations size and requirements should be taken into account and Innovation Hub Group are able to create the server you need. Finally, a cloud-based solution gives you access to your data wherever and whenever you need it, on any device.
VOIP & PABX
Every business needs a telephony solution, but not all business needs the same solution. This is why Innovation Hub Group tailor their telephony solutions to a specific business's needs as well as budget. This gives businesses access to functionally they would otherwise not have been able to afford if they went with another provider.
They are an independent last mile provider. Meaning, they offer cost-effective, per second calling with unmatched call clarity and numerous redundancies.
Cyber Security
The safety and security of your data cannot be understated. Whether it be your personal data or your company's data you have to put measures in place, such as cyber security solutions, in order to safeguard your data.
Businesses around the world choose firewalls as their primary defence against ransomware and malware. This is because firewalls are able to limit what enters a network. Basically, they act as a go-between the outside world (the internet) and your local internal network. Firewalls give users the ability to set rules as to what kind of traffic is allowed to enter the network and what traffic is blocked.
To find out more about Innovation Hub Group and the ICT services they offer or to make an enquiry, please visit their official website at https://www.innovation-hub.co.za/.
About the Company
Innovation Hub Group is an ICT services and solutions provider. They are based in Johannesburg, but they service clients all over South Africa. They have a proven track record of implementing solutions that work for their clients. With an emphasis on continuous after-sale customer care and support, they work to establish and maintain a strong relationship with their clients.
Contact:
275 Vaaljakkals Street, 14 Avenue Offices,
Constantia Park, Westrand, Johannesburg, 1709
Tel: 0800064540
---
Summary
Innovation Hub Group was established with the intention of offering a turnkey solution to businesses for all their IT infrastructure needs.
Source
http://www.innovation-hub.co.za/
---