InfraZone Beta Version: We Invite You To Try It Once & Share Feedback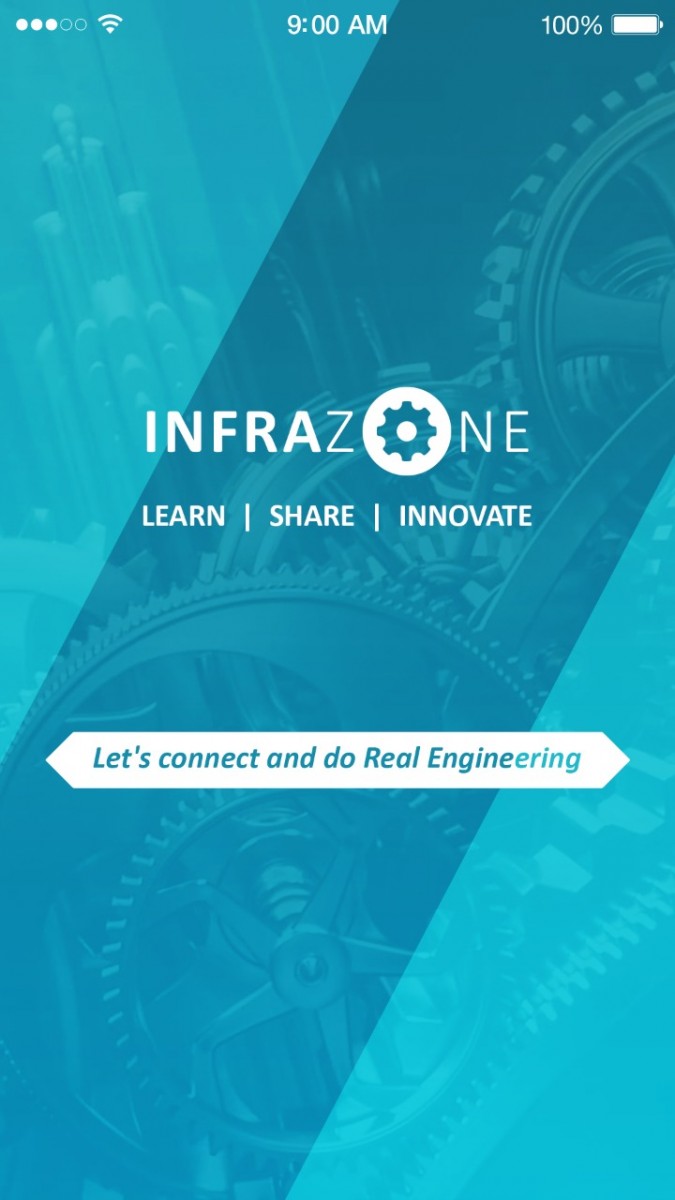 February 25,2019 ( PR Submission Site ) InfraZone, a digital platform tailor-made for engineers is proud to announce that they have released a beta version of the app. You can download it from here. Once you use the mobile app, you are most welcome to leave your priceless feedback for the developer. Your feedback will help their developers to further enhance the application before the release.
The release date of the app is not yet disclosed, but yes, it is very near. Some of the app's features you might find interesting is given below,
·       Sharing: You can share amazing engineering activity photos, videos, useful information, new guidelines or study material explained in a simplified manner, related to engineering or upcoming advancements overtaking every corner of engineering. The basic purpose of this platform is to bring out all individuals especially students from rote learning, to create interest in real engineering and motivate them to build projects on their own and think artistically.
·       Volunteers:  The students will be guided by companies who will assist them to build the innovative project by themselves. And once they are familiar with techniques and procedures prevailing in their respective field, their approach to things will vary in different manners. Nowadays, the internet is just a click away from the audiences. If an individual is searching for particular information, they have to browse various sites, but Infrazone is different from them. You can seek information regarding new advancements and technologies all in one at this digital podium. The abundance of knowledge can be attained via this platform, which can widen up your mind in all respects of the engineering realm.
·      Recognition: Infrazone is determined to give individuals their own identity in the tech-freak world. If a professional or student shares a post, his/her details with name, designation, etc. would be displayed every time. Enrolling at this platform would be equivalent to acquiring fame at a worldwide level in the engineering field.
·       Q/A: Discuss/Share/Enquire any issue/problem/question relating to their choice of engineering field.
·       Innovative Idea: You can also lend a creative idea related to engineering activities that can help business in many aspects. You can also get the chance to have sponsorship and partnership for your project.
InfraZone wait for your precious feedback. Download it now!!!
Infra Zone
Address: SCO 31, 2nd Floor, Sector 125, Mohali 140301
Phone: 09876252500
Email: info@theinfrazone.com
---
Summary
We are announcing that we have launched the beta version of the app "Infrazone" which is the digital platform for Engineers where they can share their engineering activities, innovative ideas and communicate with experts. Kindly download and use the app and also provide your feedback for the developers.
---