Illinois Cannabis Insurance Broker Explains Cannabis Insurance Coverage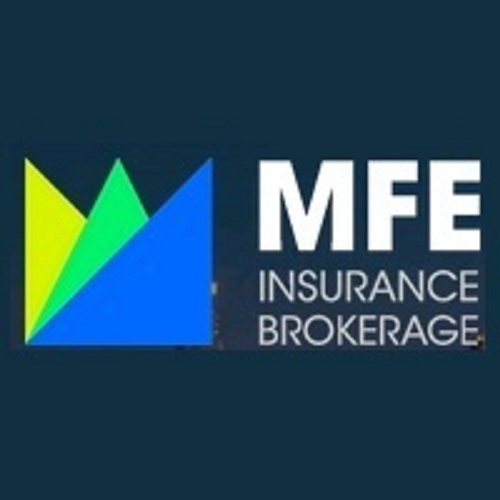 (prsubmissionsite) October 31, 2019 – MFE Insurance, an Illinois cannabis insurance brokerage, recently released a blog discussing Illinois cannabis insurance coverage. Medical marijuana is a growing industry in the state of Illinois and it is important for cannabis dispensary owners to be aware of the potential liabilities of operating their business, as well as how cannabis insurance can protect them from them if they are held liable.
The legalization of medical marijuana has rapidly grown everywhere in the United States, particularly Illinois. It is being prescribed for a wide range of health issues, therefore, being a cannabis dispensary owner is an exciting experience that carries with it many risks. While the use of medical marijuana has become so widespread, it is still important to understand that issues may arise from the regulating, dispensing, and registration of approved clients or customers. Having the correct cannabis insurance can protect you from liabilities associated with medicinal and recreational use. Whether you are a cultivator or dispensary in Illinois, it is crucial to make the necessary steps to protect your business.
When setting up cannabis insurance, there are a wide range of options to choose from. These options include general liability, business personal property, business income and extra expense, crime policy, medical payments, property, cyber insurance, building ordinance law, and workers compensation. These will cover you in any instance your product harms someone or if your dispensary business experiences a robbery. When it comes to your online use, cyber insurance will protect you from fraudulent activity and make sure all payments are valid. These insurance policies will also ensure that your business is official and free from any city law restrictions that could prevent you from making sales.
Speak to the cannabis insurance brokers at MFE Insurance for more information about cannabis liabilities and to obtain cannabis insurance. The agency also specializes in entertainment and nightlife businesses, including restaurants, bars, and nightclubs, and can provide a comprehensive and customized insurance package designed to address your specific liabilities and needs. For more information, contact the agency at 213-266-7990 or online at https://www.mfeinsurance.com.
###
---
Summary
MFE Insurance, an Illinois cannabis insurance brokerage, recently released a blog listing what cannabis insurance covers in Illinois.
Source
https://www.mfeinsurance.com
---