Hussle4Success ​Announces The New Single ​"B.N.S" ​From​ Lorelyfe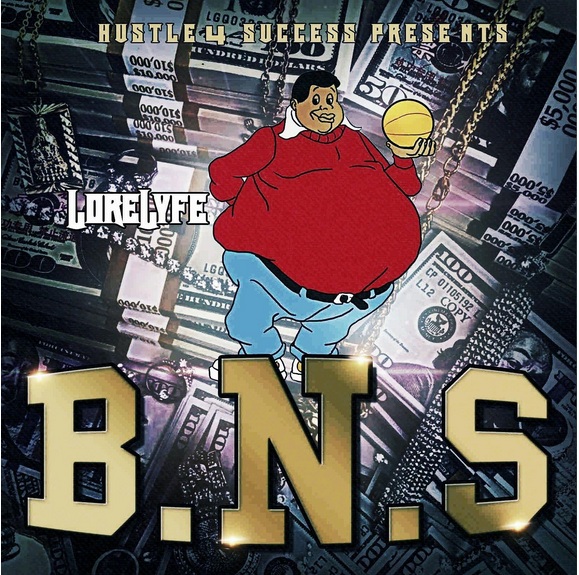 Marianna, USA, ​4 October 2019 ( PR Submission Site ) – ​Hussle4Success ​is thrilled to announce the release of the Latest​ single from Lorelyfe, ​B.N.S​, available everywhere on ​10/4/2019​.
B.N.S​ is a club banger/anthem for all big men embracing their size and just all out winning.
The Marianna,FL artist Lorelyfe has been gaining a lot of ground since his debut release. Now making moves through this industry, he has finally found his zone and taking full advantage of it.
"My brand is my life and my purpose" – Lorelyfe
Hussle4Success Entertainment LLC​.
---
Summary
Hussle4Success ​Announces the New Single ​"B.N.S" ​from​ Lorelyfe On October 4TH 2019
Source
https://twitter.com/lore_lyfe
---