412 Houses Offers to Help Distressed Homeowners with Quick Home Sales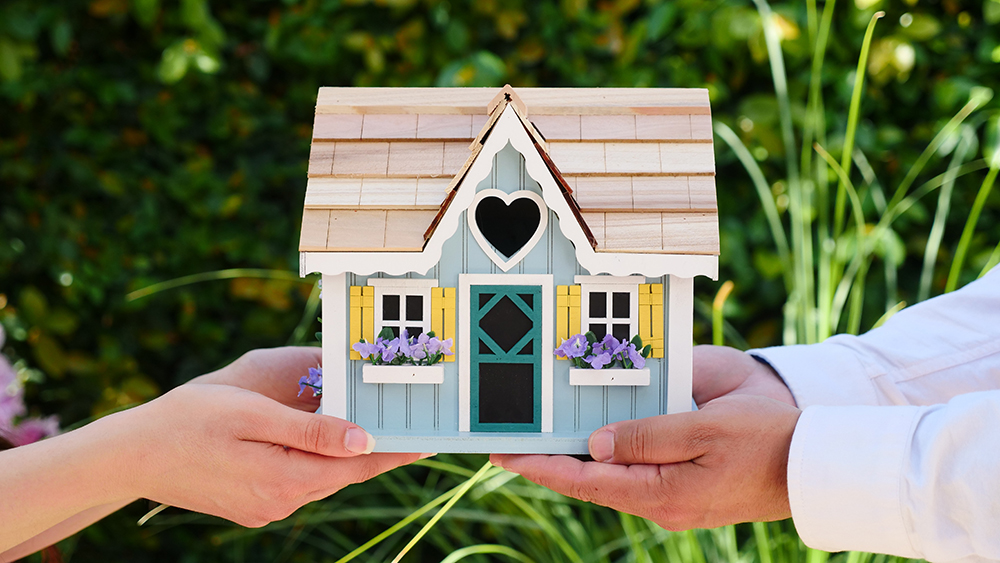 October 13, 2022 ( PR Submission Site ) –
Bethel Park, PA – 412 Houses is one of Pittsburgh's top cash home buyers, and they have been buying properties for over a decade. They guarantee openness, honesty, and the best possible cash price for houses in Pittsburgh. Their fair, no-obligation offers have helped homeowners sell their houses quickly, and in many cases, they can close in under 30 days.
"Homeowners occasionally experience unforeseen events that force them to think: "I need to sell my house fast. We frequently engage with such homeowners, as we can provide a legal, hassle-free, and efficient way to get them out of a sticky financial situation. We're talking, of course, about buying homes for cash. We even purchase homes that have structural problems, as our intention is to fix whatever we buy and sell it for a profit." This coming from a spokesperson for 412 Houses.
412 Houses helps people who want to move to a new city or town, and they also purchase inherited properties from homeowners who don't want to do frequent maintenance. "Do you have tenants that cause you problems? Has a fire or flood destroyed your home? Has it been challenging for you to live in your current house because of an unexpected death or illness? We can assist you in all of these circumstances," adds the spokesperson.
412 Houses also assists homeowners who want to prevent an upcoming foreclosure. The seller can rapidly obtain the funds they need by selling for cash. Moreover, homeowners who are looking to relocate because of foreclosure often lack the time needed to put the home on the MLS.
"We buy houses in Pittsburgh as is, which means you don't have to make any repairs before selling. Sometimes, parents leave their children a property that they can't maintain because they live in a different state. We can help in this situation. We'll buy the home and get cash in the seller's hand within 30 days. It's just that simple," adds the spokesperson.
Homeowners who want to get an offer from 412 Houses can call them or visit their website to submit their property details. A cash offer is usually presented within 24 hours of first contact.
About 412 Houses Home Buyers
412 Houses is a real estate solutions and investment company that focuses on assisting homeowners who need to sell a house fast in Pittsburgh while avoiding hassles and fees.
---
Summary
Distressed homeowners who want to sell their houses quickly in Pennsylvania can now achieve what they're looking for by working with 412 Houses.
Source
https://www.412houses.com/
---