Hospitality WiFi Announces Expansion Into China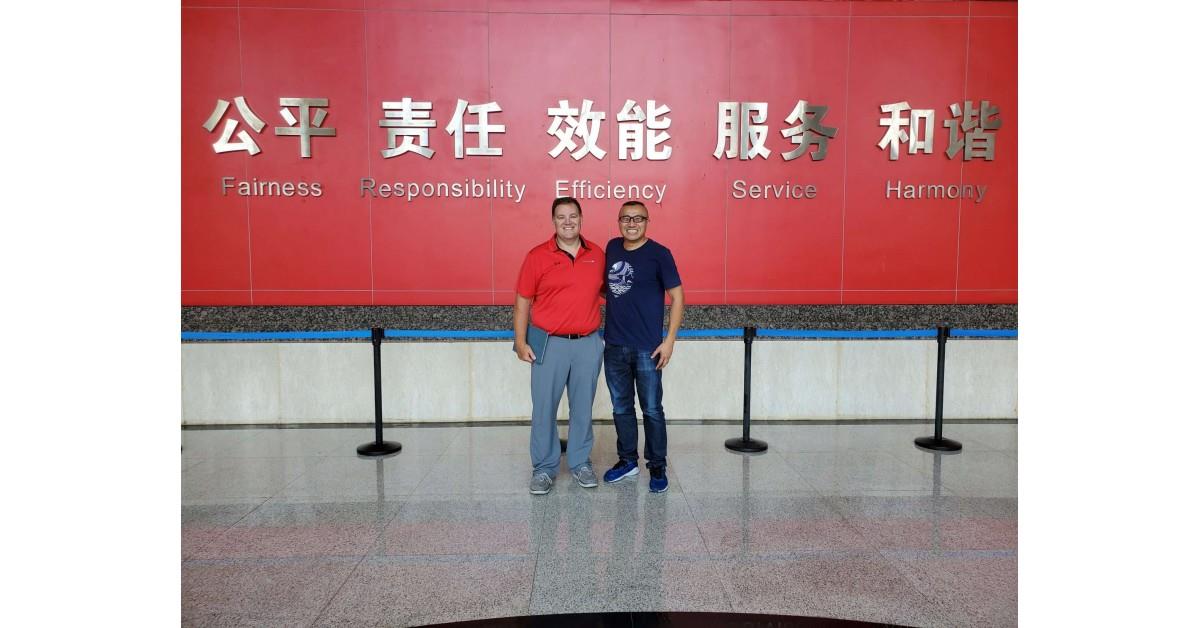 ADA, Ohio, 19 September 2019 ( PR Submission Site ) –  Hospitality WiFi, a leading provider of wireless services for hospitality properties, today announced an expansion into China as a result of growth and demand from international hotel brands and recent discussions with properties in the region.
Hospitality WiFi designs, installs, manages, and supports WiFi and other solutions for locations needing managed networks, such as hotels, restaurants, multi-dwelling units (MDUs), and offices. Efforts in China will be led by Thomas Tong, Managing Director, who has been heading Hospitality WiFi's team in AMEA for several years.
Jason Szuch, President of Hospitality WiFi, said, "Hospitality WiFi already serves a base of over 3,500 properties around the globe, and we are excited to bring our expertise into yet another region. We are the #1 provider of WiFi services for several major hotel groups and we intend to continue working with our global brands and leveraging our experience with top-tier manufacturers to help our hoteliers in China bring a great WiFi experience to their guests."
For more information, please visit www.hospitalitywifi.com.
About Hospitality WiFi
Hospitality WiFi has been providing guest WiFi and other services since 2001. With the goal of providing a better guest experience for hospitality properties, MDUs, restaurants, offices, and other locations, we design, install, and support wired and wireless networks, including site surveys, equipment selection and purchase, installation, and ongoing maintenance and management. Services that we offer include:
HSIA/WiFi Solutions
24x7x365 guest support
In-Room Entertainment
Phone Solutions
CCTV Solutions
Cloud-Based Management and Managed Services
Hospitality WiFi provides Wi-Fi, guest support, in-room entertainment, CCTV, and other solutions for a better guest experience and easier management.
Company will provide WiFi services, guest support, design, installation, and support for locations throughout China
Contact US 
Company Address
520 E. Montford Ave.
Ada, OH 45810
United States