Hip Hop Artist South-Maine Releasing a New Single "On A Wave" This September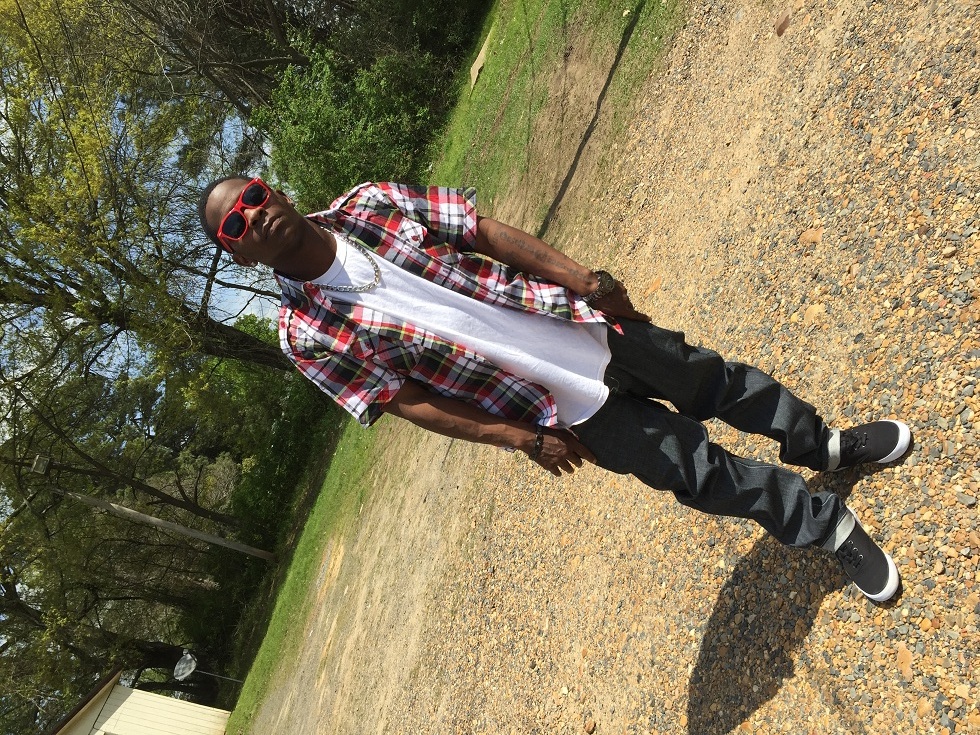 September 07, 2018 ( PR Submission Site ) Tremaine Barker or also known as South-Maine has just announced the release date of his new single. The song which is entitled "On A Wave" and exclusively distributed by Bungalo Records/Universal Music Group
South-Maine has just announced to the public the release of "On A Wave", his latest single. The single is scheduled to be launched on September 21, 2018. Following the release of the single, the music lovers can enjoy it on all streaming platforms available. This is also planned that the "On A Wave" will be able to hit many iheart radio stations in the United States on the first week of its release and enjoyed by all people from various background, ages, and genders.
Tremaine Barker that has a different name of South-Maine is a hip-hop artist and songwriter from Hope, Arkansas. Despite his music career, Tremaine Barker is also a label owner and CEO of Band Gang Records. This new single is different from the other songs have been released before by Barker. It comes with high quality visual that the audiences can view on https://youtu.be/PZ6hZbrX8aY.
South-Maine is a person with a vision for his business and music. He understands well, that there is nothing can be guaranteed in the music industry. The fact leads him to take a further step to make sure that the new single he produced can be widely accepted and spread to the masses in a relatively short time. He collaborates with Bungalo Records/ Universal/ Music Group and creates a great deal with them. The label will exclusively distribute his latest single and the hip-hop singer is really looking forward to reaping the fruits of his labor.
About South-Maine
Tremaine Barker is an American hip hop artist and songwriter. The artist is also known as South-Maine has produced his music under the Band Gang Records that also belongs to him. Tremaine Barker is a productive artist and is now preparing himself to take his career to the new level. His new single, "On A Wave", will be exclusively distributed by Bungalo Records/ Universal Music Group and can be enjoyed on all streaming platforms.
Contact:
Tremaine Barker
1013rosstonrd Apt3 Hope,Arkansas 71801
Phone:870-826-7815
For booking inquiries contact:Tremaine Barker 8708267815
Social media:Www.Facebook.com/southmaine
Www.instagram.com/tremainebarker
---
Summary
Tremaine Barker or also known as South-Maine has just announced the release date of his new single. The song which is entitled "On A Wave" and exclusively distributed by Bungalo Records/Universal Music Group
Source
http://www.bungalorecords.com/
---