Coral Air Conditioning Steps Up to Help Hurricane Ian Victims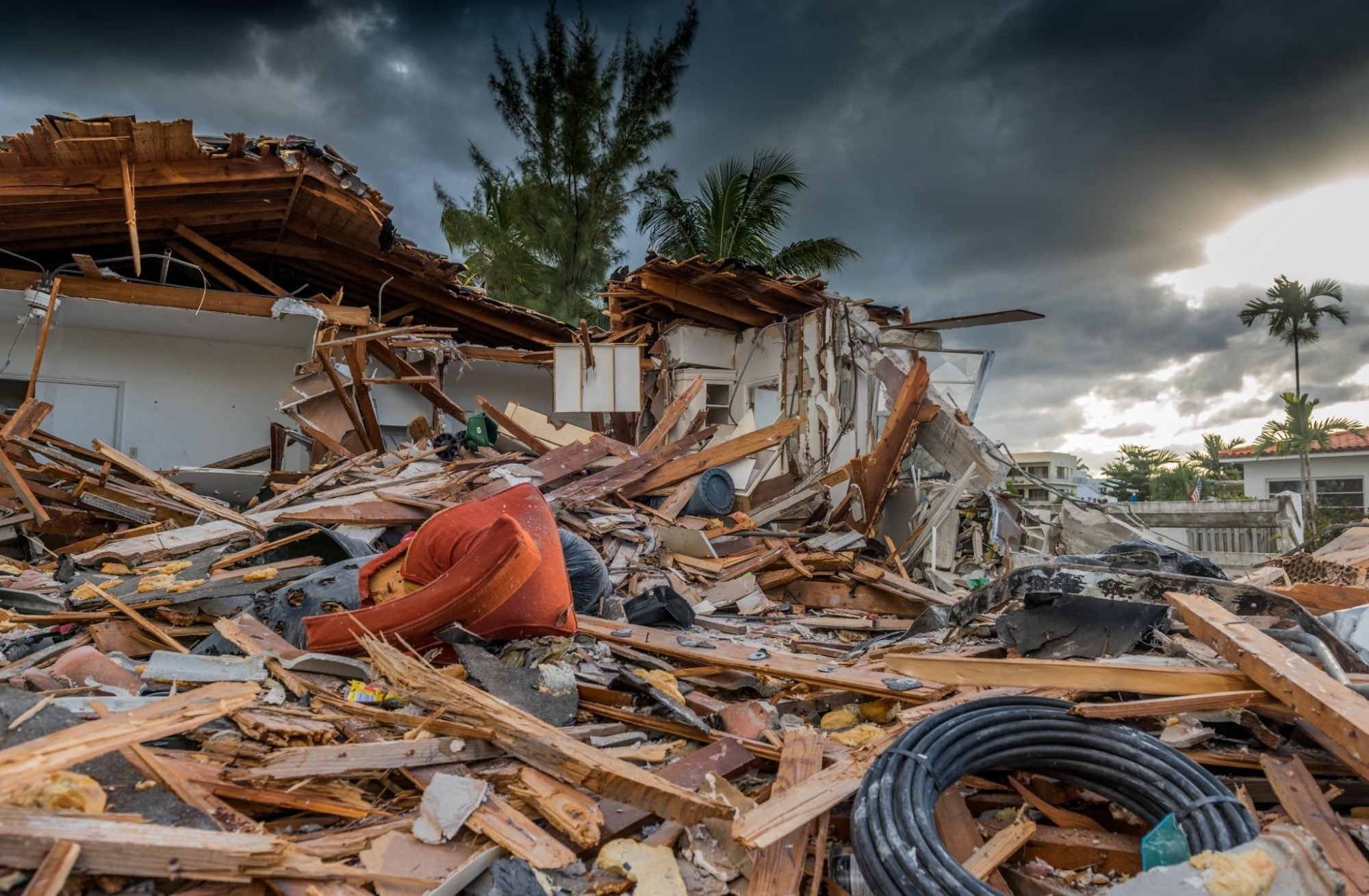 October 10, 2022 ( PR Submission Site ) –
Cape Coral, FL – Companies such as Coral Air Conditioning are immediately stepping forward to assist people who are in need of assistance as families continue to reel from the destruction that Hurricane Ian caused.
The air conditioning and heating company in Cape Coral, which is owned and maintained by a family, has been very busy getting behind localized campaigns in response to requests for fans, tarps, and dehumidifiers, in addition to clothing and other needed items.
After making landfall on the western coast of Florida, Hurricane Ian caused a significant increase in the number of fatalities and destroyed a large number of homes and businesses. The storm had previously caused an unknown amount of damage in Cuba.
In addition to causing damage to structures through flooding and gusts that knocked out the power supply, the Category 4 storm dumped more than 20 inches of rain.
As communities and businesses have rallied around the hardest hit, the team at Coral Air Conditioning is also among the many companies looking to donate any way they can as quickly as they can.
The creator of the company, Paul Elya, made the following statement: "We have been overcome by the destruction that Hurricane Ian has left behind." However, we are also exerting a tremendous amount of effort to assist families in regaining their footing by lending a hand to them in their time of greatest need.
It's incredibly difficult to observe how some folks have been reduced to having nothing at all. This is the only way for us to respond. We have witnessed customers, as well as extended family members, suffer severely. We are willing to assist in any way that we can.
You can call Coral Air Conditioning at (239) 888-9999 or you can also send an email to contact@coralac.com if you are able to lend a hand.