Guided Tours on Film Shoots Hit The Mark in Paris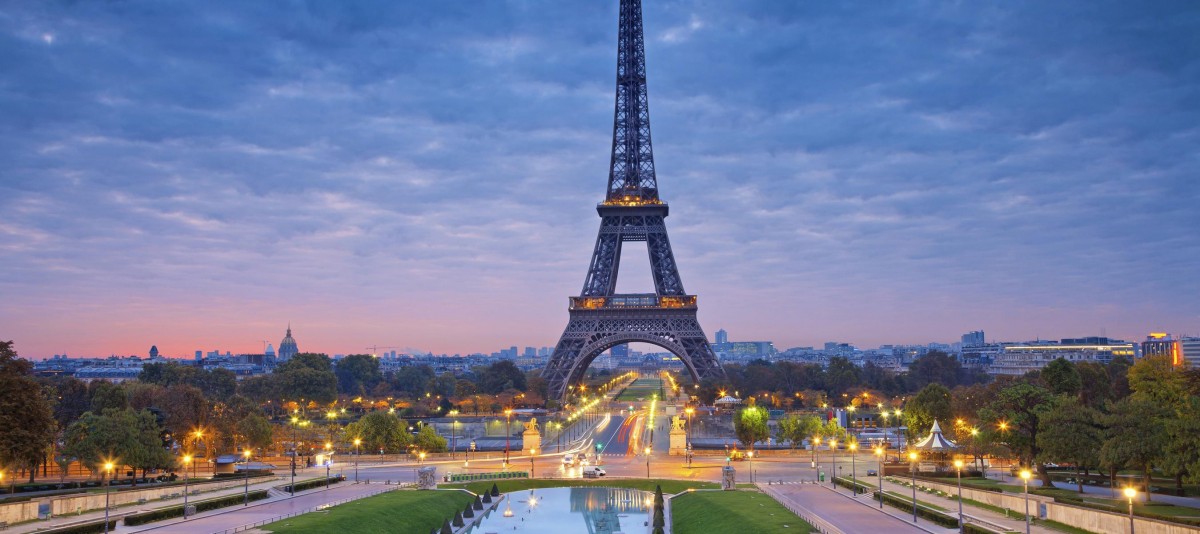 Paris attracts around 900 film shoots a year. A trend followed by guides who suggest guided cinema tours…
Silence, it shoots in the city of light
September 18, 2018 ( PR Submission Site ) The municipality of Paris counts around 900 annual film shoots in the capital. Successful film as Le fabuleux destin d'Amélie Poulain or Da Vinci Code attracts new customers who are curious to visit places where they were shot in Paris.
The latest one is Mission impossible : Fallout, by Christopher McQuarrie with Tom Cruise. The sixth film about the adventures of agent Ethan Hunt required 36 days of shooting in 15 sets of the capital: the famous Place du Trocadéro, Grand Palais, Bercy…
Montmartre is the most successful place for guided cinema tours
A guide role on day and movie extras on the night, especially in the last Mission Impossible, Lisa Pires suggests a guided cinema tour in Montmartre, Paris 18th district every week. A revival for these walks, added by the fame of Le fabuleux destin d'Amélie Poulain. For her, undoubtedly : 'Montmartre is the most successful place for Paris guided cinema tours. Those who participate in it are from Montmartre, film lovers or artists, but provincial too '.
In Montmartre, on the way of shooting, a Paris tour private guide explains to his group : 'At this grocery, Maison Collignon, was shot a part of Le fabuleux destin d'Amélie Poulain '.
Filmmakers have always chosen Montmartre's decoration and dedicate it in many parts of films like La Grande Vadrouille (1966), Mesrine (1984), L'auberge espagnole (2001), La Môme (2007) or, of course, Dalida (2017) whose home is still a route taken by guides in Montmartre.
For its part, Patricia Firriolo, France tourism manager and travel planner in Paris, explains the public's enthusiasm about guided cinema tours: Da Vinci Code in 2006. A success which attracted sequentially Americans and Asians to visit the Louvre museum, a pleasant theme. 'Tours are adapted to new film, especially in Montmartre or Saint-Germain-des-Prés, where a minimum of six visits is organized every week from September to June. A request which also concerns La cité du cinéma by Luc Besson in Saint-Denis.'
The tour operator wanted to stand out by thinking of an original visit with a scenario which allows the customer to become an actor for just an afternoon.
For sure, the city of light continues to attract filmmakers around the world, who prefer its natural decoration instead of studios.
---
Summary
Guided tours on film shoots hit the mark in Paris
---