Global Optical Encryption Market Estimated To Be Valued US$ 2.8 Billion In 2022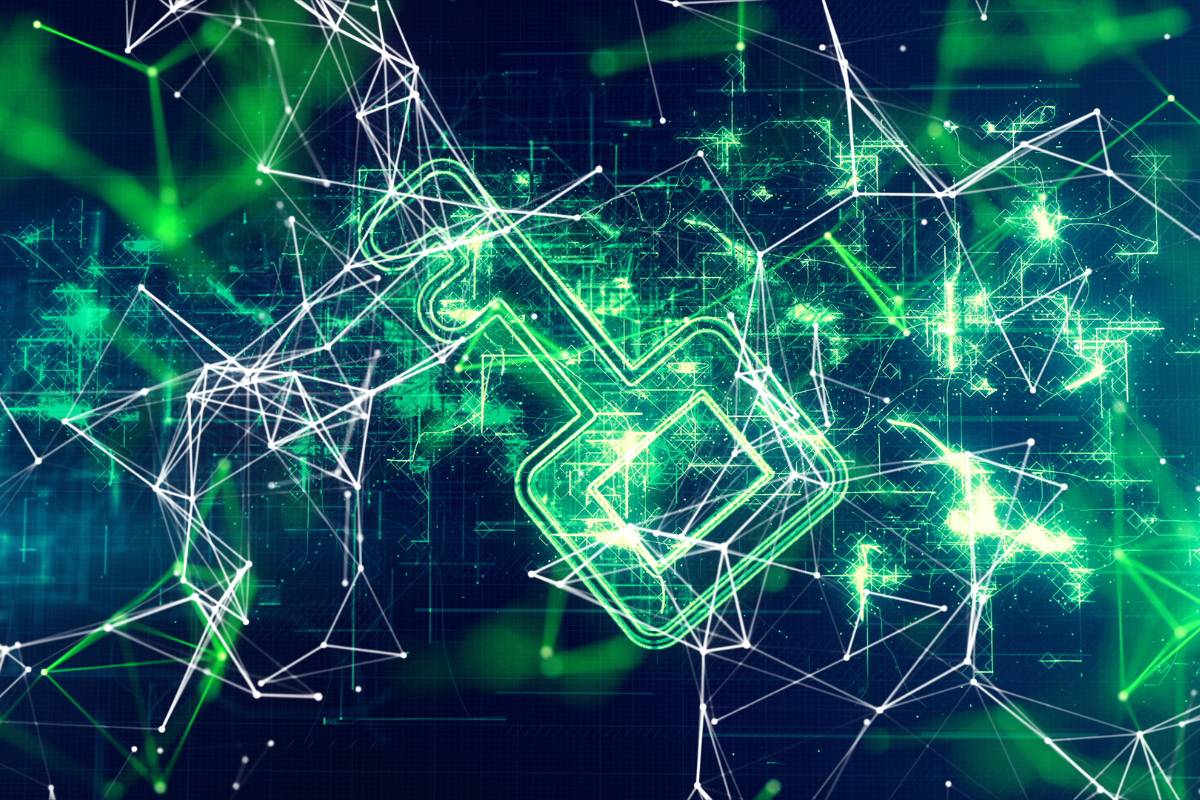 December 20, 2022 ( PR Submission Site ) –
Optical Encryption Market Analysis and Forecast for 2019-2028. In-depth Market Research by RationalStat analyzes the market encryption layer, data rate, end-user, and region. The comprehensive report offers thorough historical and forecasts of market size along with a trends analysis. The market report highlights the importance of the market share, the overview of competition strategies for growth strategic imperatives, annual revenues along with the growth avenues, as well as the assessment of the industry competition.
Global Optical Encryption Market
Some of the prominent players in the global optical encryption market are Nokia Corp., Cisco Systems Inc., Huawei Technologies Co. Ltd., Broadcom Inc., Juniper Networks Inc., Ciena Corp., ECI Telecom Ltd., Microsemi Corp., Arista Networks Inc., Crown Castle International Corp., ADVA Optical Networking SE, Microchip Technology Inc. and Thales Group, among others.
Trends and Market Dynamics:
Increasing internet penetration is augmenting the global optical encryption market growth. The global market for optical encryption is projected to expand at a rate of 8.2% over the forecast period of 2022-2028. Growing internet penetration, increasing awareness of cyber security and the growing number of smart city projects all over the world are the most important factors likely to drive up the demand for optical encryption solutions.
The global market for optical encryption is predicted to experience rapid growth over the next 6 years, mostly driven by the rapid growth of internet usage which has raised worries associated with data transmission and security of data.
Government and financial industries have begun the process of optical encryption because of the growing security issues as consequence, the of optical encryption engines has grown significantly.
Asia Pacific is predicted to experience a rapid growth rate in the forecast period due to the size of telecom networks (including 5G) and consumer electronics and smart city projects within the region.
North America is predicted to be the leading player in the global market for optical encryption due to the widespread use of cloud-based apps, leading to a substantial increase in cyber-attacks.
Europe is expected to witness significant growth on account of the adoption of new technologies such as cloud-based services as well as IoT technologies for optical encryption as well as the development of networks across various regions.
Global Optical Encryption: Market Segment Analysis
Based on the Encryption layer, IPsec Layer 3 is dominating the global optical encryption market. Internet-based virtual private networks (VPNs) widely use and accept layer 3 encryption as it provides unified security to application and transport layers and can be applied to all-sized networks such as local area networks (LAN),
On the basis of End Users, the BFSI segment is expected to experience significant growth due to the increasing use of optical encryption in the BFSI industry.
Based on region, North America is dominating the global optical encryption market owing to the high internet penetration in the region.
Competition Analysis
The global optical encryption market is fragmented in nature with the presence of various players operating in the global market. Significant consolidation is expected in the global market during the assessed period 2022-2028.  These players adopt various strategies in order to reinforce their market share and gain a competitive edge over other competitors in the market. Mergers & acquisitions, partnerships and collaborations, and product launches are some of the strategies followed by industry players.  Some of the key developments in the global optical encryption market include,
In March 2021, Cisco Systems Inc. announced the acquisition of Acacia Communications Inc., a Massachusetts-based company that designs, manufactures, and sells a complete portfolio of high-speed optical interconnect technologies addressing a range of applications across datacenter, metro, regional, long-haul, and undersea networks. The acquisition has strengthened Cisco's routing and optical networking portfolio.
In April 2020, Tasmanian Network Pty Ltd. selected Ciena's Wavelogic Ai coherent optical solution. This was done to address rising bandwidth requirements driven by IoT, 5G, and data center services to cater to its end users with mission-critical tasks.

Wavelogic Ai is a coherent optical solution that provides Tasmanian Networks' with 42-24 enhanced capacity and efficiency in the network.
Segmentation
RationalStat has segmented the global optical encryption market on the basis of encryption layer, data rate, end-user, and region.
By Encryption Layer

OTN or Layer 1
MACsec or Layer 2
IPsec or Layer 3

By Data Rate

Less than 10 G
10 G to 40 G
40 G to 100 G
More than 100 G

By End User

BFSI
IT & Telecom
Retail & E-Commerce
Data Center & Cloud
Government & Defense
Healthcare
Others (Manufacturing, Energy & Utilities, Education, etc.)

By Region

North America
Latin America

Brazil
Mexico
Rest of Latin America

Western Europe

Germany
UK
France
Spain
Italy
Benelux
Nordic
Rest of Western Europe

Eastern Europe

Russia
Poland
Rest of Eastern Europe

Asia Pacific

China
Japan
India
South Korea
Australia
ASEAN (Indonesia, Vietnam, Malaysia, etc.)
Rest of Asia Pacific

Middle East & Africa

GCC
South Africa
Turkey
Rest of the Middle East & Africa
For more information about this report visit here.
About RationalStat LLC
RationalStat is an end-to-end US-based market intelligence and consulting company that provides comprehensive market research reports along with customized strategy and consulting studies.  The company has sales offices in India, Mexico, and the US to support global and diversified businesses. The company has over 80 consultants and industry experts, developing more than 850 market research and industry reports for its report store annually.
RationalStat has strategic partnerships with leading data analytics and consumer research companies to cater to the client's needs. Additional services offered by the company include consumer research, country reports, risk reports, valuations and advisory, financial research, due diligence, procurement and supply chain research, data analytics, and analytical dashboards.
Contact
RationalStat LLC
Kimberly Shaw, Content and Press Manager
sales@rationalstat.com
Phone: +1 302 803 5429