Compliance With Regulatory Requirements Has Driven The Global Managed Security Services Market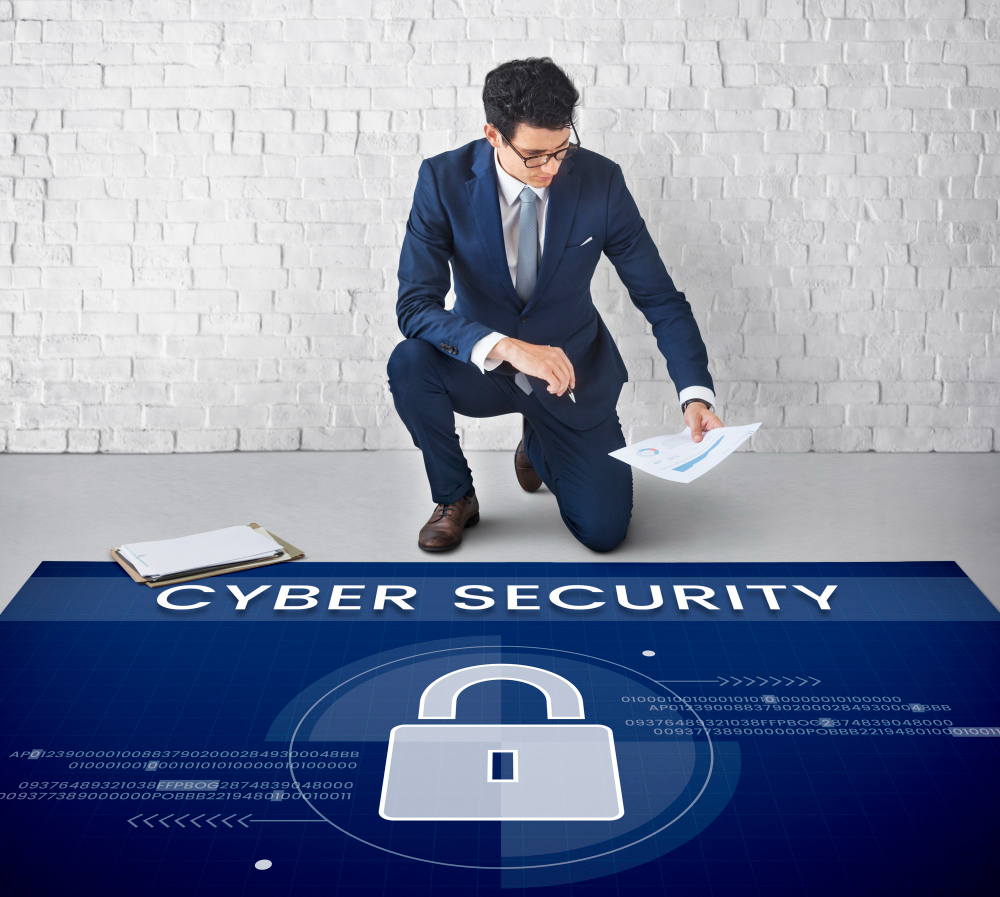 January 11, 2023 ( PR Submission Site ) –
The report, titled "Global Managed Security Services (MSS) Market Analysis and Forecast, 2019-2028" examines the market based on the type, deployment model, organization size, end-users, and region. The report is comprehensive and provides a thorough analysis of the market's historical and projected size, along with a thorough market analysis. Market share analysis, the service network of the leading companies, a brief overview of the competition, strategic imperatives, the most important end users, growth potential regions, and competitive analysis for the players to target are included in this Global MSS market study.
Global Managed Security Services Market Trends
Trends and Market Dynamics Growing cyberattacks and their complexity increase the need for Managed Security Services. The global MSS market stood in the range of US$ 24.6 Billion in 2021 and is expected to grow at a growth rate of 15% over the forecast period of 2022-2028. The increasing use of wireless and mobile devices, along with the rapid growth in the use of cloud services and applications will benefit the overall MSS market.
The increased usage of 5G technology and the increasing demand for IoT devices across all industries will drive market growth over the next few years. Modern technology is more susceptible to cyberattacks and requires high levels of security, which is driving demands for MSS across the globe. Both consumers and businesses are turning to technology that is smart as the global connectivity infrastructure develops rapidly. Additionally, due to the rapid transformation of digital technology in diverse industries, the demand for security solutions has been rising and so is the need for MSS.
The government's policies for support are helping to create a growth engine for the market in recent times. The ambitious campaigns like Make in India, Digital India, and the Smart Cities Initiatives of the Indian government, which aim to encourage manufacturing by indigenous companies in a range of industries will contribute to growth in demand for MSS in the near future.
Segmental Analysis
Based on type, Security Asset Monitoring, and Management (SAMM) constitutes a significant market share owing to the rapid adoption of the message and email security, and Database Security & Disaster Recovery-as-a-service (DRaaS).
Based on organization size, small and medium enterprises (SMEs) are expected to grow at the fastest rate as demand tends to be higher for threat intelligence, security asset management, etc. among such enterprises.
Based on end use industry, the IT & Telecommunications industry is expected to constitute a substantial market share in 2021 due to its quick adoption and sophistication of cyberthreats.
Competition Analysis: Regional Players Dominate the Domestic Markets
A large number of global, regional, and local players are present in the global MSS market, which faces intense competition. In order to preserve a competitive advantage in the market, local businesses are developing new, advanced technologies and innovations as the government has introduced MSS market policies. Acquisitions, product launches, and partnerships are the identified industry trend in the Global Managed Security Services market. Significant consolidation is expected in the global market during the assessed period 2022-2028. Some of the key developments in the market include –
In February 2019, Palo Alto is a provider of network security solutions and applications to enterprises, service providers, and government entities and acquired Demisto for US$ 560 million to expand its incident response portfolio.
In February 2019, Carbonite has acquired Webroot for US$ 618 million in line with its growth strategy to enhance its stronghold in the data protection market by adding Webroot's MSP channel to its Value-Added-Reseller channel, thereby increasing its overall service offerings to include the endpoint backup and recovery services.
In May 2019, Orange acquired SecureLink, enabling Orange to strengthen its position in the European cybersecurity industry. The combined entity will explore synergies and provide complex security services needed by its customers globally.
Some of the leading players involved in the development of the MSS market include IBM, Verizon, BT Global Services, AT & T, Atos SE, Hewlett Packard Enterprise, Dell SecureWorks, Symantec, Telefonica, Accenture, HCL Technologies, Swisscom, TATA consultancy services, Arcon, Cipher, Bae Systems, among others.
RationalStat has segmented the Global MSS market on the basis of type, deployment mode, organization size, end use industry, and region.
By Type

Security Asset Monitoring and Management (SAMM)

Security Information & Event Management
Managed Detection & Response
Database Security & Disaster Recovery-as-a-service (DRaaS)
Messaging & Email Security
Security Consulting & Services

Risk and Compliance Management (RCM)

Risk Assessment & Visibility
Digital Risk Management
Vulnerability Assessment & Pen Testing
Security Rating & Risk Analysis
Security Awareness & Training

Threat Intelligence, Research, Detection, and Remediation (TIRDR)

Firewall, Network Analysis & Forensics
Threat Intelligence
Fraud & Transaction Security
Software Defined Networking (SDN)

Distributed Denial of Service (DDoS) Protection
Advanced and Emergency Managed Security Services

Identity Access Management (IAM)
End Point Security
Data Encryption, Privacy & Loss Protection
Security Operations & Incident Response

By Deployment Mode

By Organization Size

Small and Medium Enterprises (SMEs)
Government
Large Organizations

By End Use Industry

IT & Telecommunications
Healthcare & Lifesciences
Manufacturing
Retail & E-Commerce
Government & Public Sector
Travel & Hospitality
Education
Transportation
Banking, Financial Services & Insurance (BFSI)

By Region

North America
Latin America

Brazil
Mexico
Rest of Latin America

Western Europe

Germany
UK
France
Spain
Italy
Benelux
Nordic
Rest of Western Europe

Eastern Europe

Russia
Poland
Rest of Eastern Europe

Asia Pacific

China
Japan
India
South Korea
Australia
ASEAN (Indonesia, Vietnam, Malaysia, etc.)
Rest of Asia Pacific

Middle East & Africa

GCC
South Africa
Turkey
Rest of the Middle East & Africa
For more information about this report, click here.
About RationalStat LLC
RationalStat is an end-to-end US-based market intelligence and consulting company that provides comprehensive market research reports along with customized strategy and consulting studies.  The company has sales offices in India, Mexico, and the US to support global and diversified businesses. The company has over 80 consultants and industry experts, developing more than 850 market research and industry reports for its report store annually.
RationalStat has strategic partnerships with leading data analytics and consumer research companies to cater to the client's needs. Additional services offered by the company include consumer research, country reports, risk reports, valuations and advisory, financial research, due diligence, procurement and supply chain research, data analytics, and analytical dashboards.
Contact
RationalStat LLC
Dorinda Erwin, Content and Press Manager
sales@rationalstat.com
Phone: +1 302 803 5429