Get an Instant Loan Anytime with 247loans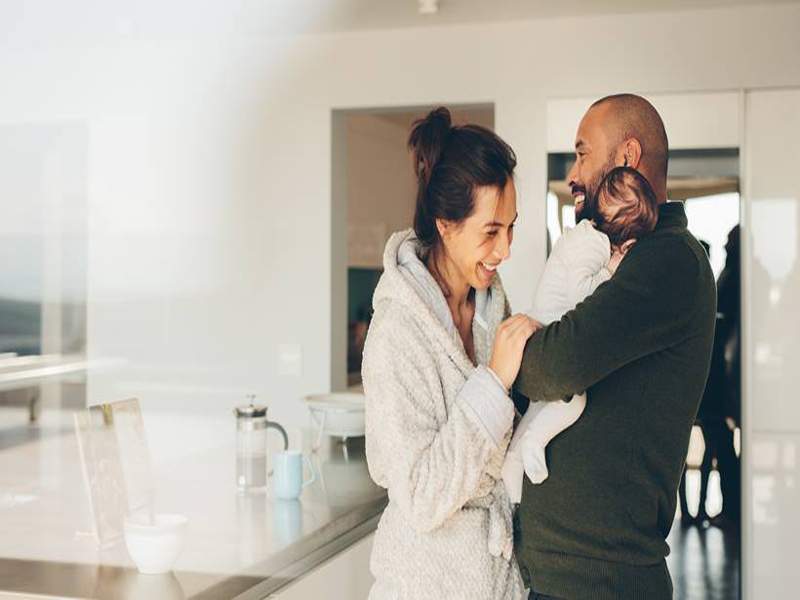 (prsubmissionsite) November 1, 2019 – 247loans.co.za is an online portal for the people of South Africa, where they can apply for instant cash loan anytime, and for anything. Borrowers can apply online after finding some of the best loan deals. The loan application process is quick and simple, and the lenders respond fast.
Who is eligible to apply?
There are no strict eligibility requirements when applying for a loan online. An eighteen-year-old or older with a South African ID and an active bank account is eligible to apply.
Loans to apply for on 247loans
Instant Loans: Sudden occurrences in life can lead to urgent needs of instant cash. Whether for making a personal purchase or paying outstanding expenses, an instant cash loan can help a lot during these times.
Personal Loans: Personal expenses include pursuing a dream, investing in a property, getting higher education etc.
Unsecured Loans: The benefit of getting an unsecured loan is that the borrower does not need to place a monetary asset or collateral to apply for the loan. So, people with a financial crisis can apply for it without worrying about money.
How to apply?
It is very easy to apply for an online loan after signing up with 247loans. It takes to follow a simple 3-step process –
Step 1: Submitting personal details
First, the client needs to fill in the form with personal details like name, address, contact details and bank details.
Step 2: Entering the information about the loan required
The next step is to enter the amount of loan required as well as other information relevant to the loan.
Step 3: Wait for the calls from the lenders
Now, the applicant only needs to wait for 24 to 48 hours and the lenders will approach him to offer the best possible loan deals.
Why choose 247loans?
Free service: 247loans offers its services to its clients for free. The lenders pay the portal for connecting them to the borrowers instead.
Cash anytime: A loan application can be submitted anytime on 247loans. Clients have unrestricted access to this platform.
Simple hassle-free process: There is no need to visit several lenders and go through different deals. After submitting the application, the borrower is soon contacted by the lenders.
To start applying for loans and get the best deals, visit the site of this online portal: https://www.247loans.co.za/.
About 247loans
247loans aims to help people of South Africa find the best loan deal possible for free of cost. The free loan finding service allows the borrowers to connect to major lenders in South Africa like African Bank, Lime, RCS, Bayport and Bruma.
Contact Us:
info@247loans.co.za
---
Summary
247loans.co.za is an online portal for the people of South Africa, where they can apply for instant cash loan anytime, and for anything.
---