Geoxis Named #1 Best Web Designing and Development Company by topseos for November 2019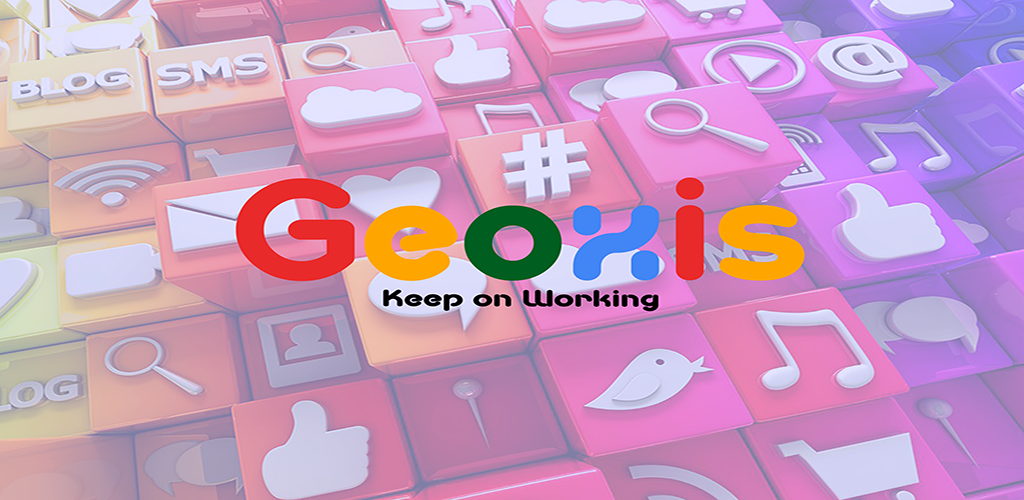 December 9, 2019 (prsubmission) – Geoxis, a Varanasi-based Web designing and Search marketing firm, has been named the Number #1 best web designing company by topseos, the independent authority on Search vendors, for the month of November 2019. topseos evaluates and ranks the leading and top contending Search marketing firms around the world through the use of a meticulous evaluation criteria. Geoxis was recognized amongst a growing number of competitors that offer website designing and development services in India due to their exceptional performance during the independent analysis.
Commenting on this development, Mr. Subhanshu Ranjan Maurya, CEO, Geoxis says, As a progressive Website Designing company, we have increased our growth by 100% over last 6 months. Geoxis has been regarded as one of the leading website designing services companies in India. With strong capabilities in website designing, Website Development, SEO, Email marketing, banner campaigns, the company has evolved into a 360 degree Internet marketing company.
About Geoxis Company
Geoxis aim to make your online business experience smooth, speedy and efficient. With our strategic marketing approach, we make your business stand out from the competition and increase sales. Our association who specialize in various services like Website Designing, Web Development, Software Development, Digital Marketing and Graphics Designing.Get in touch with our team today to experience what makes Geoxis stand apart from other agencies.
Address: SA 19/100-5-K-J-T Daniyalpur, Sarnath, Varanasi-221007 UP Bharat
Visit our website www.geoxis.co for more information