Geographic Enterprises Unveils New Website Design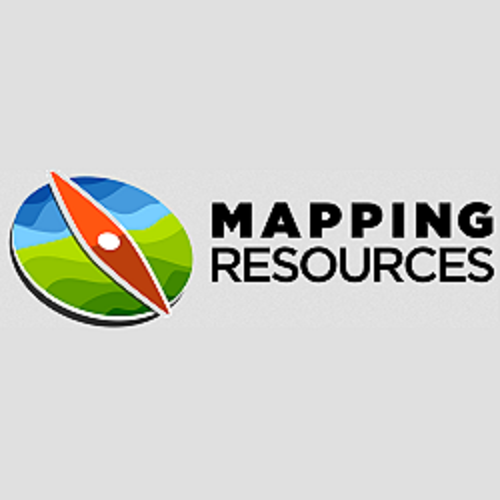 Wake Forest, North Carolina (prsubmissionsite) December 20, 2019 – Geographic Enterprises, a mapping software and location data company, recently unveiled its new website design. The new site is easier to navigate and provides additional information about the company's services while allowing potential customers to more easily find the information they need.
Prior to the redesign, Geographic Enterprises had four separate websites, including two for its affiliate marketing initiatives. These sites were crowded with information, making it difficult to easily find information and causing site visitors to click away before they had a chance to get to know the company better and understand is value to them. The multitude of sites owned also complicated the visitor experience, as they may have had to check several sites to find the information they wanted. This frustrating experience may have caused potential customers to spend less time on the site, damaging sales and creating a negative perception of Geographic Enterprises and its products. The new site, created by 321 Web Marketing, helps resolve this issue for maximum lead generation.
Geographic Enterprises' new website positions the company favorably and quickly introduces potential customers to the ways in which its software can solve their problems. The site integrates all four previous sites while still making it clear which areas contain information about the company's own products and which are related to affiliate marketing programs. The user interface has been greatly improved and simplified, with multiple menus and opportunities to get in touch for more information about the company throughout the site. Site visitors will also find a number of buttons that allow them to easily purchase products or learn more about affiliate marketing partners. A new blog provides valuable information about mapping services and related topics.
Visit Geographic Enterprises' new website at https://www.mappingresources.com. The company specializes in using real-time data to provide a variety of mapping and location services, including identifying consumer demographics, optimizing logistics, and expanding sales territories. This software gives companies in all industries the opportunity to expand their sales and capture new markets with their advertising. Geographic Enterprises is located at 1400 Flemming House Street, Wake Forest, NC 27587 and can be contacted at 919-267-3488.
###
---
Summary
Geographic Enterprises, a mapping software and location data company, recently unveiled its new website design.
Source
Geographic Enterprises
---