Calling On All Writers, Authors, Book Marketers, Book Buyers/ Sellers and Distributors As We Expedite Into The Future Of Publishing in Africa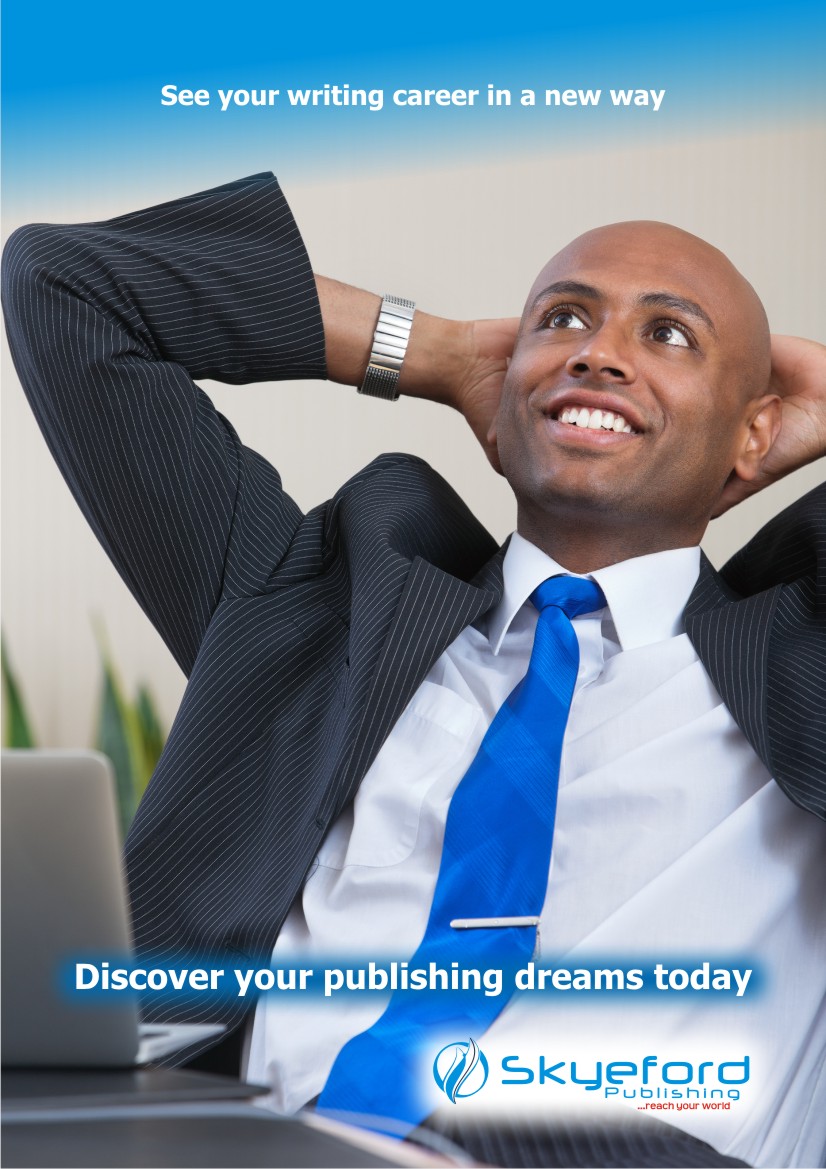 (prsubmissionsite) 19/06/20 We are happy to announce today that we are now accepting manuscripts from authors across the globe. We are open for business now and hope that our customers willuwill our services to thier advantage. The growth in technology in recent times has paved way for businesses to excel and Africa has to adjust very fast in the publishing sector. The market for the Publishing sector in Africa is huge and players in the sector can take advantage of the untapped market to create new products.
According to Founder, Lucky Asiki."this is a dream come true and I am glad that our company is out there to help writers especially in Africa to tap from the endless and unlimited business opportunities that our platform provides. We believe in the potentials of every writer and hope that in few moments from now, we will be able to release best selling Titles to the market".
Skyeford Publishing  renders services that allows writers to skip the hassles associated with Publishing a book like hiring graphic artists, obtaining ISBN, guessing print runs and Inventory control, accessing book distributors, vendors, wholesalers and retailers or choosing from print options.
The Skyeford model provide unprecedented platform for both book buyers and readers to access high quality contents while authors enjoys the true benefits that comes with being a published author as they watch thier works  beign transformed from manuscripts to published books and beyond. Ultimately turning thier dreams into a global reality.
Skyeford will Publish Titles which includes but are not limited to Inspirational books, Christian, self help,text books, author biographies, and literature books.
Skyeford publishing is a full service, book Publishing, author publicity and book marketing firm, based in Lagos Nigeria.
For more information about our products and Offerings, visit www.skyeford.com.ng or call 2349056978101 for your free consultation today.
---
Summary
Skyeford publishing calls on all writers, authors, book promoters and distributors to utilize thier Publishing services today.
Source
www.skyeford.com.ng
---