Future of executive education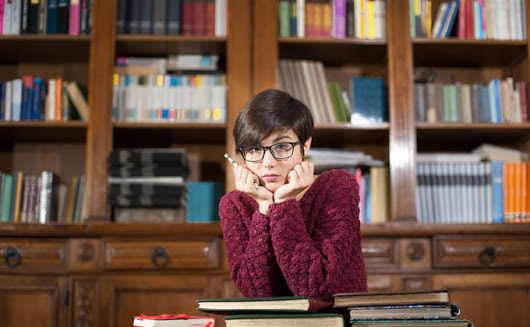 November 12, 2018 ( PR Submission Site ) A symposium was conducted by MBA Rendezvous, a leading content led portal of India at their admin office, Faridabad on 3rd November 2018 on Future of Executive Education in India with the theme "Rejuvenate yourself& Achieve Organisational Goals"
Attendees of the symposium were middle-level managers who were from a mix of a couple of industries viz; Pharma, IT, Consumer durables.
Mr. A S Oberoi , Founder president Of MBA Rendezvous spoke in his inaugural speech that since most of the executives who are in the early forties are in dire need of understanding the impact of AI, IOT  in their organisation therefore to maneuver their strategy and  to achieve organizational goals, it is only executive education which will  rejuvenate them and renew their knowledge for their future ahead in the industry.
There was great QA session which lasted for more than two hours with the aim to argue and debate on the aspect of continuing management education but to satisfy oneself with the answers from the expert panellists who were from Business schools like IMI, IMT, FORE and MDI.
A video conferencing also happened among participants and an Industry stalwart who was of the opinion that with the understanding of industry need and requirement it is essential for the entry-level managers also to keep on doing certificate courses on newer developments to remain a tangible and happening manger in today competitive era.
It will be for the benefit of executives to keep themselves abreast of the latest know-how on market competencies hence, executive education is one of the best solutions.
It was also opened that with on-going education process, an executive not only remains in touch with academia but with his peers also and that matters a lot for this executive because that creates plenty of opportunities to activate on work-life balance plus one also gets opportunity to visit books who can be best of the best friends to guide you for future.
Case studies in contextual format; when will be discussed in the classroom will give you ample background to activate that in your present organisation and businesses.
Besides the power of knowledge, money follows you and you can push yourself to become industry fit manager globally.  At the end of four hours long symposium, it as concluded that time is opportune to go for executive education at the first opportunity and achieve a mission of becoming an indispensable manager I the organisation.
---
Summary
MBA Entrance Exams 2018-19: Exam Notification Dates, Application form. Entrance Exams for MBA - CAT 2018, IIFT 2018, XAT 2019, CMAT, NMAT, MAT & SNAP
---