Robert Miller Congratulates Future Electronics Team on New Global Franchise Agreement with NimbeLink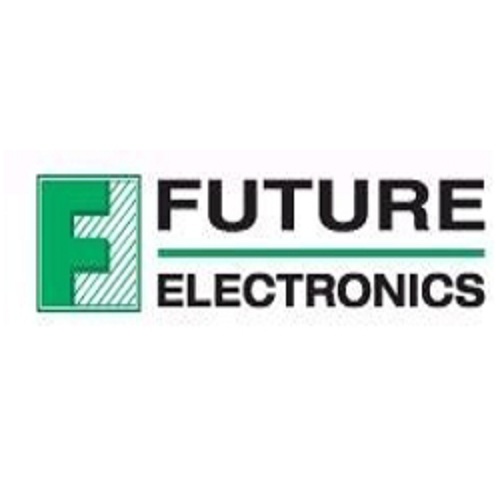 Montreal, Canada (prsubmissionsite) October 8, 2019 – Future Electronics, a global leading distributor of electronic components, recently signed a worldwide franchise agreement with NimbeLink.
"With NimbeLink's cellular products and solutions, our customers can simplify their designs and accelerate their time to market," said Matthew Rotholz, Vice President of Future Connectivity Solutions. "Future's wireless specialists are already fully trained on the complete portfolio of NimbeLink products."
Robert Miller, President of Future Electronics, congratulated the Future Electronics team on their successful completion of the global franchise agreement.
Minneapolis-based NimbeLink is a leading developer and marketer of cellular-based IoT solutions, and one of the fastest growing companies in the U.S. The company makes carrier-certified Skywire® embedded modems and asset-tracking solutions.
Future Electronics was founded by Robert Miller in 1968, and ranks third in component sales worldwide. It is currently the only distributor with a globally integrated worldwide IT infrastructure.
Future Electronics continues to expand its IoT ecosystem to include the latest connectivity solutions and device management platforms, enabling customers to maximize the value of their IoT technologies.
For more information, visit www.FutureElectronics.com.
About Future Electronics
Future Electronics is a global leader in electronics distribution, recognized for providing customers with global supply chain solutions, custom-tailored engineering services and a comprehensive suite of passives and semiconductor products. Founded by Robert Miller in 1968, Future Electronics has over 5,500 employees and operates in 169 offices in 44 countries around the world. Future Electronics is globally integrated, with a unified IT infrastructure that delivers real-time inventory availability and access to customers. With the highest level of service, the most advanced engineering capabilities, and the largest available-to-sell inventory in the world, Future's mission is always to Delight the Customer®. For more information, visit: www.FutureElectronics.com.
###
---
Summary
Robert Miller, President of Future Electronics, praised his team for their recent completion of the company's new global franchise agreement with NimbeLink.
Source
https://www.futureelectronics.com
---