FUNK BAND "BIG BREAK" RELEASING ALBUM IN APRIL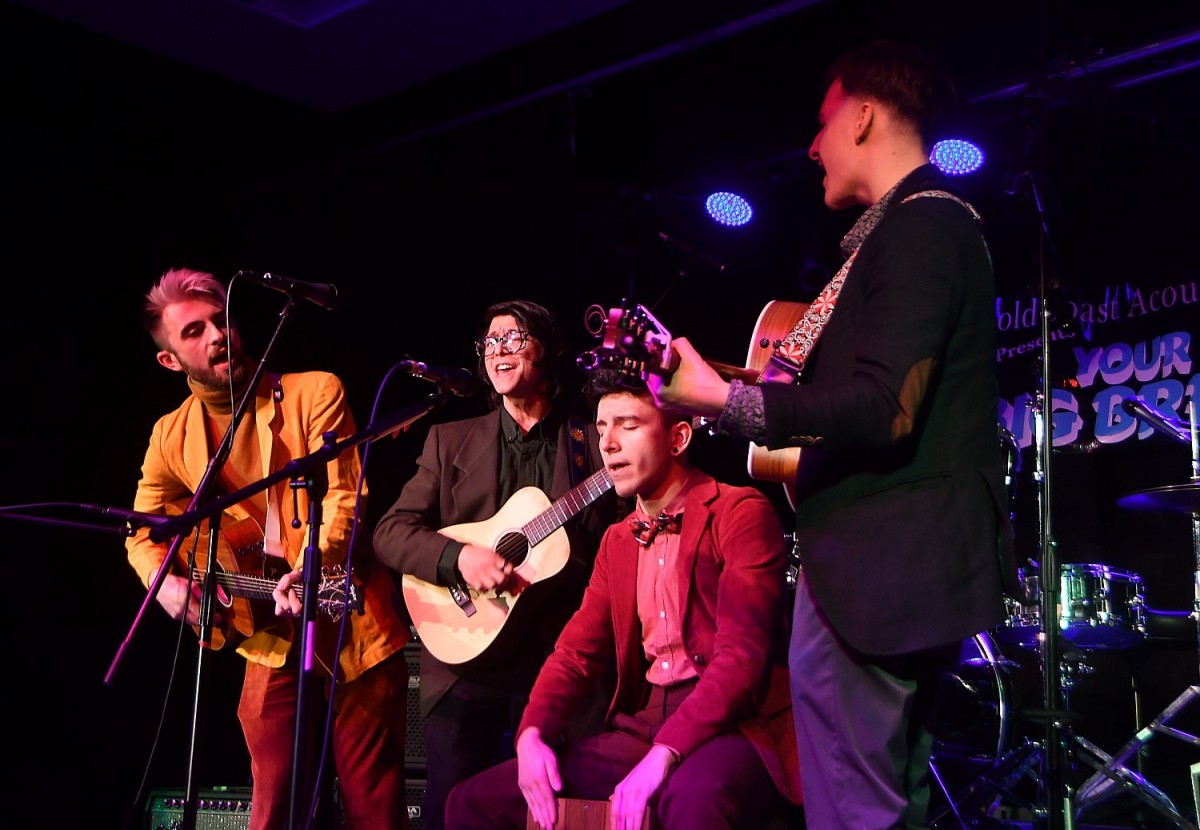 February 7,2019 ( PR Submission Site ) The popular North Carolina-based funk rock band BIG BREAK (*1) is pleased to announce that its long-awaited full-length album, HEADFUL OF MELODIES, will be available everywhere April 6th, 2019. The release features 10 heartfelt lyric-driven songs that come directly from adversity and tribulation. Tracking began in 2014 but was violently disrupted when the songwriter and band founder, David Myers, was in a motorcycle crash (*2/*3) that left him paralyzed below the chest. After years of rehabilitation of body and spirit, Myers and his bandmates have completed the project, a testament to human perseverance and optimism.
That outlook permeates these songs, whose lyrics emphasize positivity and a progressive mindset. Musically, the band draws on a plethora of influences — from rock and funk to reggae and psychedelia – providing a rich, infectiously rhythmic backdrop for these stories born of hard life experience. "Hopefully people will feel a connection with us through this music. " Myers says. BIG BREAK will kick off the album at a release party on April 6th at Grievous Gallery 111 W Bank Street, Salisbury, NC.
The album's first single, "One More Time," will break on Valentine's Day, 2/14/19, and will be available on all digital streaming services for worldwide distribution. "One More Time" is an energetic rock tune with a Latin feel, featuring the smooth female vocalist, Courtney Puckett. The song will also be available for mail order and local purchase.
For advance copies of the music and interviews,
---
Summary
Band overcomes adversity to release album.
Source
*1: https://www.facebook.com/BigBreakNC/ *2: https://www.salisburypost.com/2014/05/02/motorcycle-accident-doesnt-rob-musician-of-his-optimism/ *3: https://www.salisburypost.com/2014/03/11/motorcyclist-airlifted-following-crash-on-south-main/
---