Franchising USA Offers News, Views, Tips And More On Franchising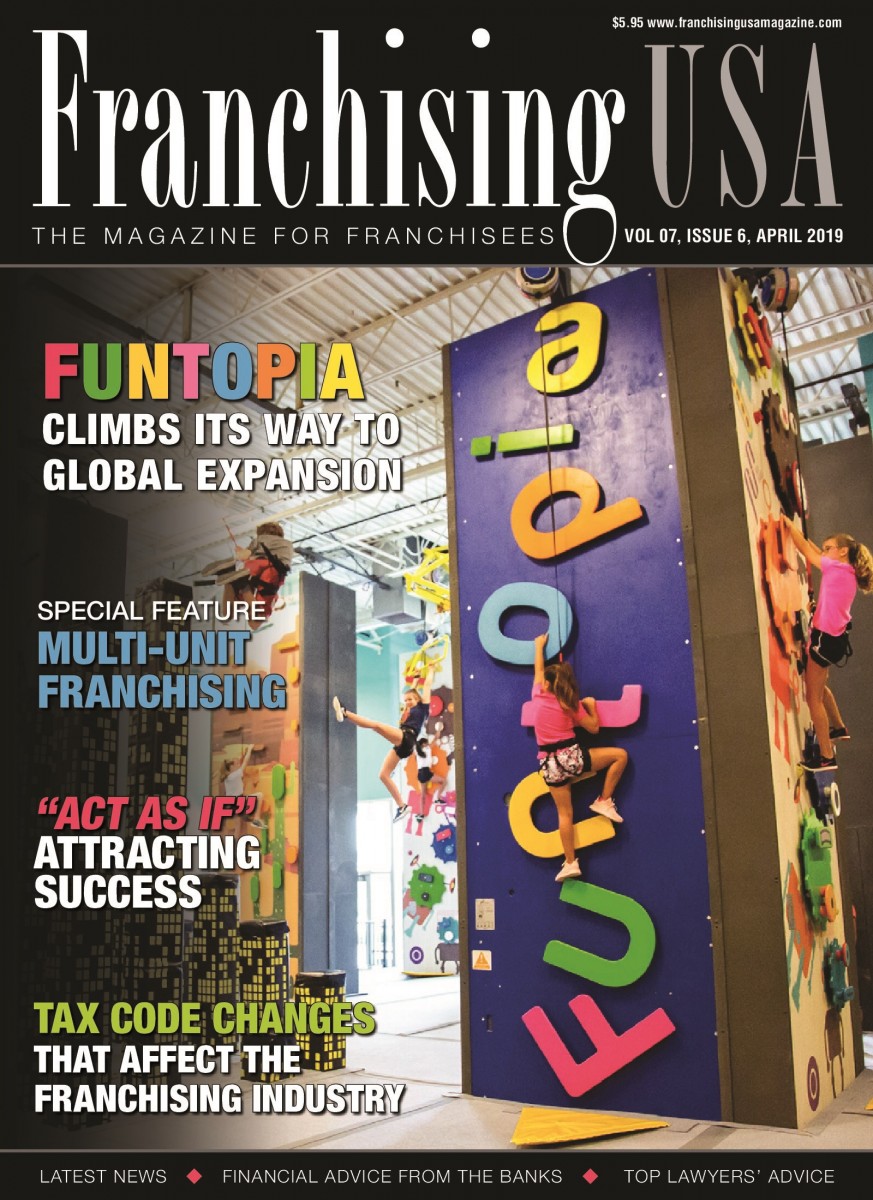 Being your own boss is always preferable than having to labor for an employer. Unfortunately, starting a new business comes with its own risks and may not be the right path to tread for many. Trying to cut the ice and entering the world of business can be easily done by becoming a franchisee of a reputable company, eager to expand. Yet one does need to find the right franchise opportunity available. The best way to set foot into franchising would be by taking the assistance of Franchising USA, deemed to be the best resource for all things pertaining to franchises. 
Obtaining the right information about the process of becoming a franchisee as well as learning about the pros and cons will enable you to consider the prospects. While you can go through the digital publication of Franchising USA and check out the best options available, you could also cut your work short by going through the franchise directory provided by the company. 
Conducting a search in the privacy of your own home will help you to prepare diligently for the huge step that you are about to take. You can shorten the task by choosing to search with the clever use of a few keywords. It would return the right result should you choose to learn more about the best franchises to buy in accordance with the industries you favor or geographical area. However, you might also prefer to shortlist on the basis of the cost. 
While you can contact the prospective franchisor immediately, it is always advisable to tread with caution. Go through the current publication of Franchising USA to get the latest news about franchises operating in and around your own locality. The articles would also help you to learn about the current trends as well as the regulations in effect thereby aiding you to prepare for the new role i.e. a franchisee. 
Franchising USA also carries advisory articles by the industry bigwigs who have years of experience in running franchises. An existing company owner would benefit by reading through the expert tips when considering the prospect of expanding into unknown territory too. 
About the Company
Franchising USA is a digital publication that is available on a monthly basis. It is brought out by CGB Publishing that happens to be a member of the IFA with special emphasis on everything pertaining to franchising. The publication offers valuable tips from experts along with the latest news and helpful resources for the aspiring franchisees. Franchisors get timely help by checking the publication regularly as well. 
Contact
Franchising USA Magazine

800 5th Ave,
Suite 101/137,
Seattle, WA, 98104,
United States