The Fireplace Technician – Bringing the Best Fireplace Cleaning Services in Auckland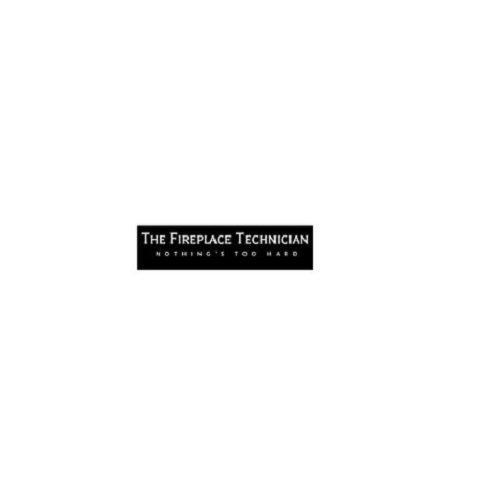 Auckland, NZ (prsubmissionsite) October 16, 2019 – The Fireplace Technician from Auckland, now providing platinum standard fireplace cleaning service.
The Fireplace Technician, South Auckland based company, has been in business for more than 30 years and operated by a staff with an experience of more than 50 years. In all these years, they have been successful in installing and maintaining hundreds of fireplaces and leaving their customers' needs fulfilled. The biggest problem with fireplaces, however, is the fact that after a fire has served its purpose, it leaves behind a lot of ash and residue that requires cleaning. For such a problem, professional help is highly recommended, since it requires finesse and experience to clean a fireplace.
The fireplace and the chimney are responsible for simultaneously creating and eliminating dozens of toxins, smoke and other dangerous fumes. These harmful elements, even in the best functioning fireplaces, can create a harmful habitat for a family if left unchecked and without maintenance. The Fireplace Technician is one such place where one can avail the best maintenance services for their fireplace, including chimney and fireplace cleaning. Their vast experience and goodwill in the industry makes them the best business in the area when fireplaces are concerned. They truly believe in the magic of the time spent around a fireplace by a family, and make sure that their customers get nothing short of a wonderful time dealing with them.
There is no one better in the business; so for people looking to avail their services, visit their website www.thefireplacetechnician.co.nz for a detailed outlook. For more enquiries, call on 0800 024 324 or mail to firetech222@gmail.com.
About The Company:
The Fireplace Technician is a leading fireplace maintenance and service provider in the greater South Auckland area with 30 years of working experience in Auckland and a total of 50 years of working experience in the industry. The Fireplace Technician deal in sale and installation of indoor and outdoor fireplaces and also offer professional chimney cleaning services. They also provide all types of solid fuel and gas heaters – as well as provide professional chimney and flue cleaning, replacement flue systems, repairs, tiling, hearths, and fire surrounds.
---
Summary
The Fireplace Technician from Auckland, now providing platinum standard fireplace cleaning service.
Source
The Fireplace Technician
---