Banks R & L Hiring – Finest Quality Hiring Stock Items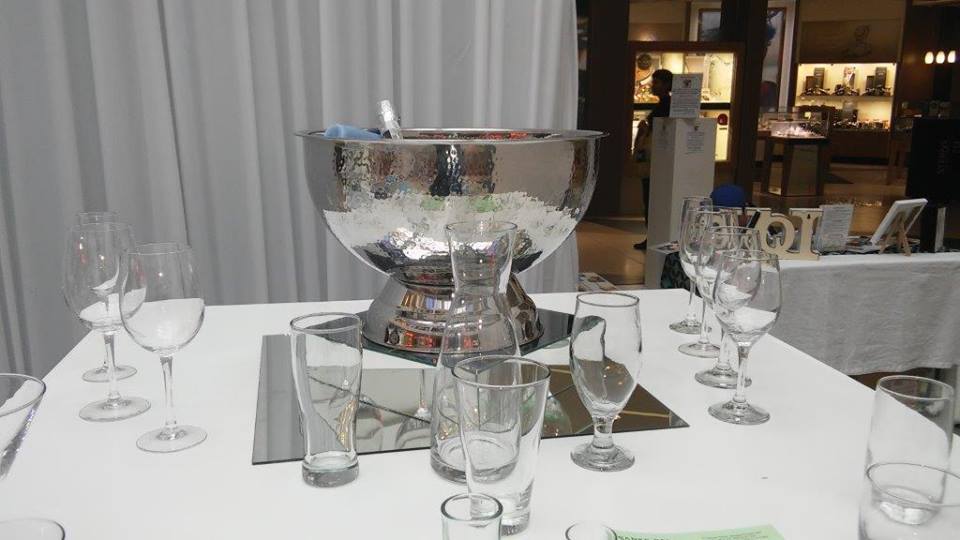 11 july, 2019 ( PR Submission Site ) – Banks R&L Hiring was established in 1999. The company was formed by a merger of two companies Hiring Supply Banks and R&L Hiring. The company is known for its advanced systems, professional services and high-quality products.
Reasons to Choose Banks R&L:
Whatever your next event might be, wedding or a corporate event, the stock items offered by the Banks R&L Hiring will be of great use. As Banks R&L has an extensive range of products, you can opt for various products which include bowl services, ovenware, marquees, glassware and more. In addition, the company has a team of skilled consultants, who work round the clock, which means support is always available.
Products on Hire Offered by The Company:
1. Bowl Service
 Bowl services offered by the company includes Bodega, conical bowl, square fusion bowl, potjie pot, rectangular plate, a square plate of different sizes and Thai bowls.
2. Stainless Steel
Banks R&L offers a number of stainless steel products which includes base plates, bread baskets, chafing dishes, cocktail shakers, champagne coolers, colanders, frying pans, cupcake stands and more.
3. Cutlery
Beaded silver spoons, Capri, Eloff, rose gold and traditional spoons are a part of the cutlery sets, offered by the company.
4. Cocktail Servers
They offer canape spoons, Chinese spoons made of porcelain, party forks and party spoons as well as cocktail servers.
5. Furniture
Their range of furniture include bar stools, café chairs, lounge seating, ottoman, centre tables and additional furniture.
6. Glassware
Cabernet, coloured glassware, Mondial glasses and Savoie glasses and other glassware are offered by Banks R&L. In addition, they have an exquisite range of glass products like cake stands or fruit stands, carafe, choc, glass ashtrays, glass candle holders, glass plates, glass water jugs, jars with lid etc.
7. Ovenware
 Casserole dishes, lasagne dishes, Luxembourg ovals, pate dishes, smokey oval are all a part of ovenware collection.
8. Wood and basket ware
Under this category, there are products such as breadbaskets, canape boards rectangle, canape boards square, cheese or breadboards, expo trays, horns in various sizes, oval boards, round baskets and salad bowls.
To know more about the hiring products, you can go through their website https://banksrl.co.za/
About the Company:
Banks R&L is one of the leading event equipment hire companies, based in Cape Town. They have been ruling the market for the last 20 years. The company aims to provide personalised services and complete assistance to clients, helping them create a unique setting for any kind of event.
Contact:
31 Section StPaarden Eiland
Cape Town, 7405, South Africa
Tel: 021 510 7011
---
Summary
Banks R&L Hiring was established in 1999. The company was formed by a merger of two companies Hiring Supply Banks and R&L Hiring.
Source
http://banksrl.co.za/
---