Find my Funds – Helping you to Find your Funds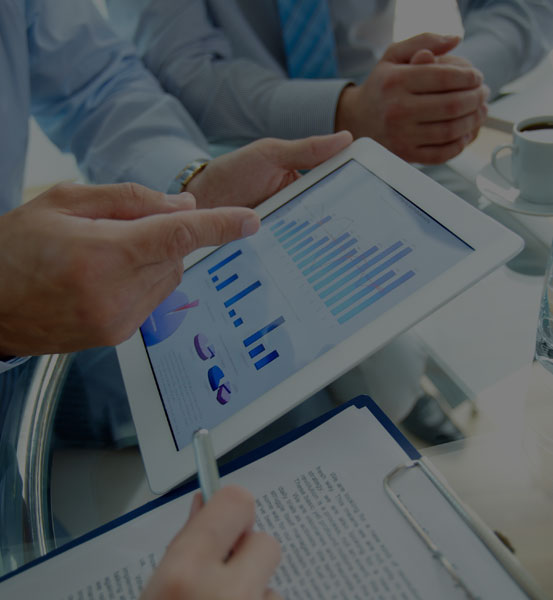 (prsubmissionsite) February 06, 2020 Find my Funds is a website that can help you to find your finds – that too quickly!
It helps users to get an updated overview of their investment policies and life insurance promptly in a PDF format.
The kind of coverage an individual requires depends on the needs of the specific individual. It is important to stay updated on all the personal details along with the listed beneficiaries mentioned in the policy. It is also necessary to ensure that all documents are submitted correctly. If the information is not updated, it can lead to legal hassles in the future, which includes wrong inheritance of funds in case of death of the policy holder.
Information Provided by Find my Funds:
By using Find my Funds, policy holders can get all the necessary details related to insurance policies in their name, along with the names of the insurance companies. Relevant details of the coverage are also provided. So, the policy holder can determine the current value of any of his existing investment policies or life insurances quickly. It helps in formulating a useful financial planning strategy. When you understand the value of your policies better, you can make informed decisions based on information you have.
Provide access to a wide range of companies: As the information is sourced directly from the insurance companies by the website about insurances and policies, the policy holder does not have to make any effort to find the details. Instead, he can save his time and energy by getting the required information using Find my Funds.
Help in verifying information: Using the online insurance portfolio finder, individuals have the opportunity to verify details related to the policies. As a result, then can take right actions whenever required and avoid costly mistakes.
Provide other details: Apart from information like the names of the policies, Find my Funds also provides beneficiary details, coverage details and surrender values of policies.
Offer additional services: Free consultations with registered planning experts are also provided. These experts can explain current policies in detail. They also clear the queries on over-payment for a policy and sale of the policies in the future.
To know more about the services of Find my Funds, visit their website: http://www.findmyfunds.co.za/.
About Find my Funds:
Find my Funds is the website that enables an instantaneous and updated overview of the investment policies and life insurance of policy holders. The platform works with major life insurance companies such as Liberty, Sanlam, Old mutual and more. Information is directly sourced from them and presented comprehensively through a report. Find my Funds in free for all members of South Africa.
---
Summary
Find my Funds is a website that can help you to find your finds – that too quickly!
Source
https://www.findmyfunds.co.za/
---