FasterCapital Build Your MVP from A to Z While Covering 50% of the Costs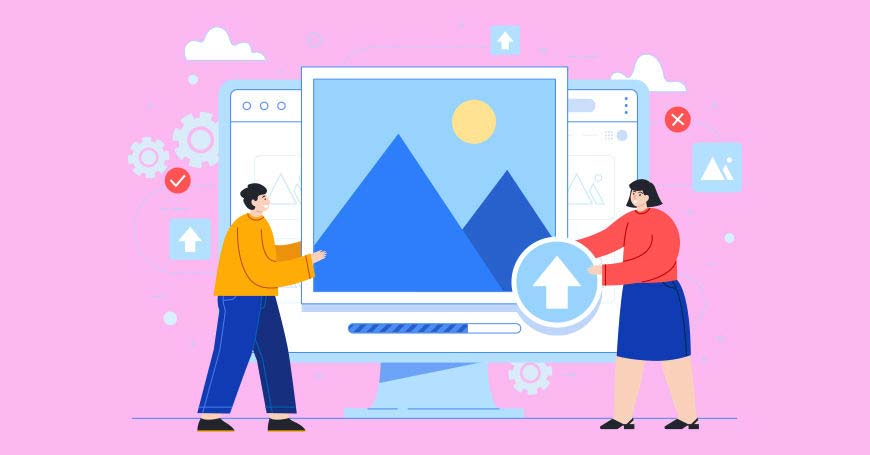 October 20, 2022 ( PR Submission Site ) –
Building a minimum viable product, also known as an MVP, can help you reduce costs because you will already have a product rather than having to develop and build your MVP from the ground up. It can also help you increase productivity because you will be able to automate processes that would otherwise need to be done manually.
It's possible that developing a Minimum Viable Product (MVP), also called a "proof of concept," will turn out to be a really satisfying experience for you. It is possible to accomplish cost savings, increases in efficiency, and improvements in product quality all at the same time when the necessary technical team is in place.
FasterCaital provides MVP development services for startups through the Tech Cofounder program. Your minimum viable product (MVP) will be built by our technical team from A to Z, and we will cover 50% of the costs required. We focus on developing a conceptualization of your product as well as analyzing the technical requirements. In addition, we take a business-oriented approach to the development to build your MVP by first gaining knowledge of the requirements of your customers and then examining the landscape of your competitors.
Within FasterCapital, we have more than 200 in-house software engineers working on various projects. There is no limit to the number of individuals we can assign to the project. In addition to this, we are a partner who is dedicated to the endeavor over an extended length of time. All of the startups who participated in this program received at least one additional investment from us.
Our business-oriented approach, broad technical expertise, flexible procedure, and in-depth analysis are what set us apart from our competitors.
You can get in touch with the FasterCapital team by sending an email to contact@fastercapital.com or by calling +971 5558 55663 and sending a message through Whatsapp.