Fascinating Traditional Cherry Cabinets For A Welcoming Kitchen From GEC Cabinet Depot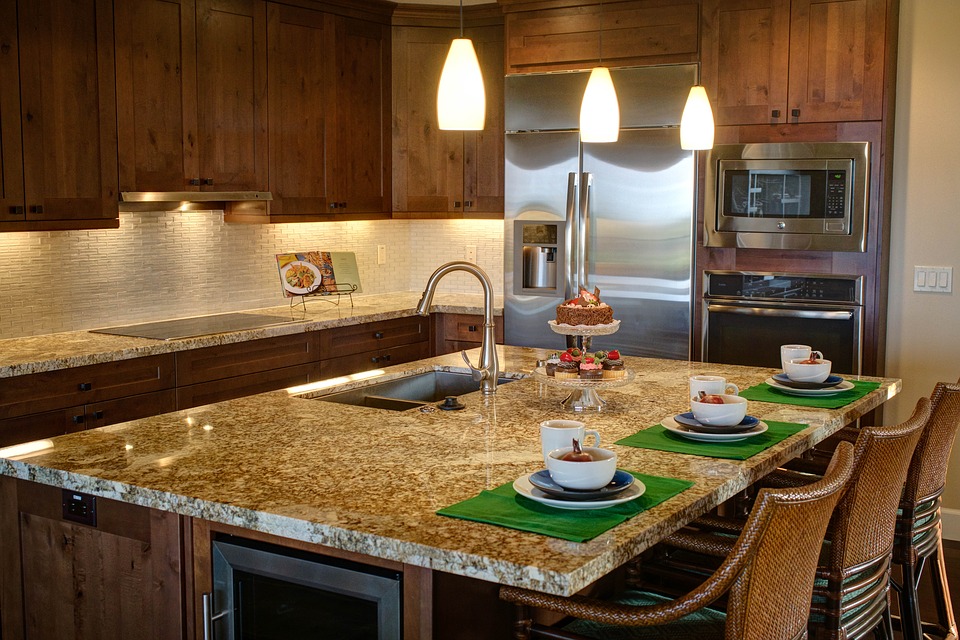 Minneapolis, 18 September 2019 ( PR Submission Site ) – Now, design a stunning kitchen with a traditional feel and vibe. GEC Cabinet Depot introduces an exclusive designer range of cherry kitchen cabinets that will beautifully complete and complement the design. Durable, dark, elegant and affordable, cabinets from GEC Cabinet Depot are the perfect assets for your modern-day kitchen.
GEC Cabinet Depot is one of the leading stores for kitchen cabinets in Minneapolis that has gained enough reputation from the homeowners in the area. We got to talk to Mr. Andrew Crow who recently has made a purchase from GEC Cabinet Depot. While sharing his experience, he said, "The prices are very reasonable.  The quality of the cabinetry is great.  The service is fantastic.  Talk to Eliana at the front desk.  She is wonderfully helpful. I would highly recommend checking out GEC.  We've tried other stores and outlet centers both online and in-person and nothing seems to come close to their prices with great quality.  We love how our kitchen looks now." So, if you are in Minneapolis area and looking for discount kitchen cabinet, then you know where your search ends.
Why GEC Cabinet Depot
GEC Cabinet Depot is a renowned brand that has been catering to many houses in Minneapolis. Their high-quality products, as well as attractive pricing, are the USPs that have made them so much popular. And if you are opting for the range of cherry kitchen cabinets from them, you get
A stunning look that will create a beautiful contrast in the kitchen
A Functional design for more storage and effortless handling
A grainy texture that becomes darker with aging, thus retaining the charm
An Affordable pricing
A Custom and semi-custom facility
The Guarantee of high-quality hardwood
So, now as you know how you can get the best option of cherry cabinets with GEC Cabinet Depot, what are you waiting for? Visit https://www.geccabinetdepot.com/ or call at (612)877 6999 for more details.
About GEC Cabinet Depot
GEC Cabinet Depot is a Minneapolis based store for kitchen cabinets and bathroom vanities at wholesale price. They have options for any budget and customization requirements. Visit https://www.geccabinetdepot.com/ or call at (612)877 6999 for more details.
---
Summary
Create a gorgeous kitchen in traditional style with cherry kitchen cabinets from GEC Cabinet Depot that is both functional and affordable.
Source
https://www.geccabinetdepot.com
---