Fairfax Roofing Company Creates Fall Roof Maintenance Checklist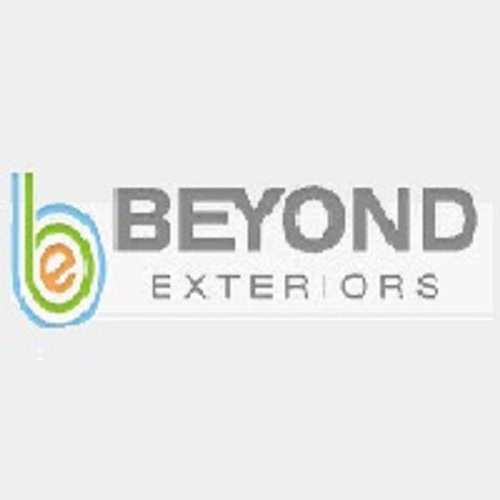 Chantilly, Virginia (prsubmissionsite) October 28, 2019 – The Fairfax roof repair contractors at Beyond Exteriors, just released a guide listing a Fall roof maintenance checklist. With the leaves falling and the wind blowing, it is important to check your roof for any damage.
With the new season coming in, you will want to go up to your roof and look out for any problems. If they are neglected, the winter season will only make matters worse resulting in even more costly repairs. The following checklist will ensure that you are prepared and ready for the fall season to come.
The first step is to trim the trees surrounding your home. Check for leaning trees and overhanging limbs that will cause backups in your gutter system as this could lead to wood rot, mold, and termite invasions. You will also want to clean your gutters of any leaves, twigs, and other debris as well. Once that is taken care of, go up to the attic and inspect the vents and insulation. Also make sure that ridge and eave vents are free from plants and other debris along with birds and rodents that could cause further damage.This will also be a good time to check the roof flashing in case any seals need to be filled. The next step is to assess the shakes and shingles of your roof for damage in order to determine if a few need to be replaced or the entire roof. Metal roofs will require you to inspect for corrosion, pitting, and gapping at the seams that will allow water to enter your home. If this all seems overwhelming or like a lot of hard work that you aren't prepared for, it may be a good idea to contact a roof repair and replacement professional to get the job done.
Contact the Fairfax roof repair contractors at Beyond Exteriors for more information about roof replacements or repairs, and to make an appointment to run a maintenance checklist for your roof. Beyond Exteriors provides free consultations to help you understand the wear and tear to your roof and develop a plan for replacing it. Homeowners in need of a roof replacement can call Beyond Exteriors at 703-854-9820, or visit their website at https://www.beyondexteriors.com. Beyond Exteriors is headquartered at 14524 Lee Road, Unit E, Chantilly, VA 20151 and serves customers in the Northern Virginia area.
###
---
Summary
Beyond Exteriors, Fairfax roof repair contractors, just released a guide listing a Fall roof maintenance checklist.
Source
https://www.beyondexteriors.com
---