Fairfax Pet Sitting Company Creates List Of Dog Meetups In Northern VA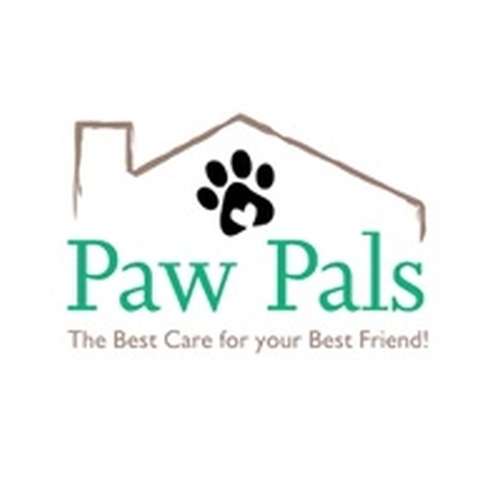 Fairfax, Virginia (prsubmissionsite) October 29, 2019 – Paw Pals, a Fairfax pet sitting company, recently released a blog listing dog meetups in Northern Virginia. Meeting up with fellow dog owners and lovers is a perfect way to meet new people and have your dog sniff some new butts!
If you are looking to do something new with your dog, it may be time to consider going to dog meetups in the area. There are more options than you think. These meetups are perfect for when you want to get out there on the scene and meet new people and let your dog meet new dogs. You could come across new dog care trends from others, ultimately making your life easier. Dogs immensely benefit also from the playtime and sniffing around they can endure during the meetup at the same time.
The dog meetups in the Northern Virginia area vary on activity. There are hikes that you can meet and go on a hike with your dog and other people as well. If you aren't into exerting physical activity, there's dog meetup happy hours where you can enjoy half priced drinks while the dogs run around and play with each other. If you want to remain indoors, there's DMV small dog playgroups where your miniature dog won't feel intimidated by the bigger dogs and you can be in air conditioning. For more physical oriented meetups, join a dog running group where you and your dog can run with other dog owners on different trails. For peace of mind, there's meditation meetups as well to relax you and your dog. There are so many other options of dog meetups across the Northern Virginia area, it is hard to choose from. We recommend that you at least try as many as possible.
Contact Paw Pals for more information about dog meetups in Northern VA or to inquire about dog walking services. Paw Pals provides pet sitting in your own home or a sitter's, daily check ins to ensure that your pet has food and some social interaction, and walks when you're on vacation or busy with work. To schedule your dog walking or pet sitting appointment, contact Paw Pals at 703-345-1695 or visit the agency online at https://www.localpawpals.com. Paw Pals is located at 14001-C Saint Germain Drive #213, Centreville, VA 20121.
---
Summary
Paw Pals, a Fairfax, VA pet sitting company, recently released a blog listing dog meetups in Northern VA.
Source
https://www.localpawpals.com
---