With 3600 Approach, Even Brains Scales Global Marketing Standards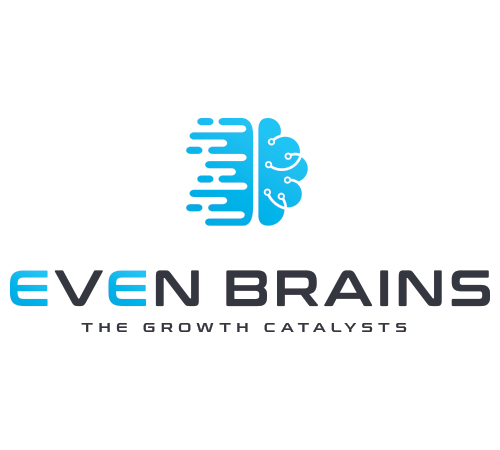 (prsubmissionsite) March 17, 2020 : Even Brains' cutting-edge marketing solutions make a mark
India, Dubai, 18th March, 2020: Even Brains is a digital marketing agency based out of India and Dubai. Comprised of an expert team of graphic designers, content specialists, website & App developers, SEO experts, and customer communication management experts and with an enriched experience of more than 17 years, Even Brains boasts an advanced marketing ecosystem and offers an all-round 3600 brand marketing approach.
The concept of Even Brains is derived from the Left-brained / Right-brained theory. This theory suggests that the left side of the brain controls the analytical & methodical aspect, while the right side controls the creative & artistic aspect of a person.
Even Brains brings this idea together with the seamless partnership between its creative and analytical arm of digital marketing experts along with the amalgamation of thoughts and the application of strategies likewise.
Even Brains is an extension of Primelite Technologies Pvt. Ltd which is a technical arm of the BRONET Group, the world's premier purveyor of innovative solutions in the fields of Healthcare, Telecom, Retail, Trading And IT. They have a strong presence in eight international locations and are quickly expanding their reach. 
Of the company, Vice President Rehan Aziz said, "As a team, we have set the mission to offer cutting-edge and creative brand marketing solutions. Our 17 + years of expertise and 360 degree approach help us cater to all aspects of the marketing process, be it brand conceptualization or maintaining brand visibility at the global stage."
Even Brains offers services ranging from Search Engine Optimization (SEO), Social Media Marketing (SMM), Pay per click ads, web application development, Application design & development for iOS and Android, Web Development and website design to Mobile marketing, Content marketing, Graphic & Design, Media buying & planning, Online Reputation management, 24/7 support services, with the latest marketing trends and emerging technologies in consideration. 
---
Summary
Even Brains' cutting-edge marketing solutions make a mark 
Source
https://evenbrains.com/
---