Benjel Chimiste Conseil Takes Environmental Inspections To The Next Level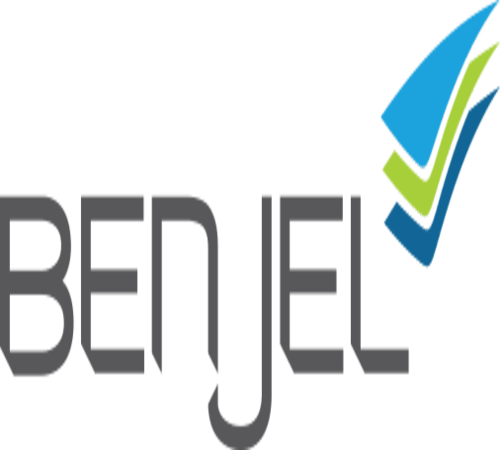 June 13, 2022 ( PR Submission Site ) –
Saint-Hubert, Quebec – Highly qualified chemists at Benjel Chimiste Conseil Inc are continuing to expand their environmental inspection analysis services to help monitor everything from asbestos to mold in residential, commercial, and industrial buildings.
The Company
The company, based in Saint-Hubert, Quebec, is now under the management of Mr. Benjamin Salm following the retirement of Mr. Luc Salm, a professional chemist who specialized for more than 25 years in air quality analysis.
Benjel retains a solid team of dedicated professionals, including chemists from the Ordre des Chimistes du Québec, microbiologists who are members of the Association des microbiologists du Québec, experimental technicians, and a laboratory participating in the American Industrial Hygiene Association EMPAT program.
Helping Customers
The company has helped thousands of customers, whether an individual house, a building, or a company. "We always offer the same quality of service with the same level of devotion," commented Mr Salm.
Survey Data
According to Health Canada, Canadians spend more than 90% of their time indoors. So Benjel is best placed to offer comprehensive laboratory environmental inspection services to analyze molds in the air. This is exceptionally important as National Institute of Public Health of Quebec (INSPQ) studies show that contamination in a third of homes in Canada varies from low to very high.
Benjel is equipped to carry out extensive indoor microbial health assessments are prepared according to the latest legal requirements.
Their reports will present the state of the areas deemed problematic and provide a decontamination protocol that respects recognized reference works from the Canadian Construction Association, the National Institute of Public Health of Quebec, the New York City Sanitation Department, and the IICRC.
Expert Analysis
Their teams also carry out a range of air quality tests, including gas analysis. Such as carbon monoxide, carbon dioxide, and explosive gas; airborne chemicals, dust analysis; and biological, physical, and solution parameters.
While most of their clientele is in the greater Montreal area. Benjel's experts also travel as far as Gatineau, Quebec, or Sherbrooke when their quality service is required.
Their on-site chemistry and microbiology laboratories allow them to develop methods. Improve ways of doing things and create in-house expertise. While team members regularly participate in external training to maintain a state-of-the-art service.
Get In Touch
To book a consultation or to discover more about their services:
Phone: (514) 360-3386
Email: info@benjel.com
Website: https://benjel.ca/
---
Summary
Benjel Chimiste Conseil Takes Environmental Inspections to the Next Level
---