Employee Benefits Brokerage Discusses Professional Liability Insurance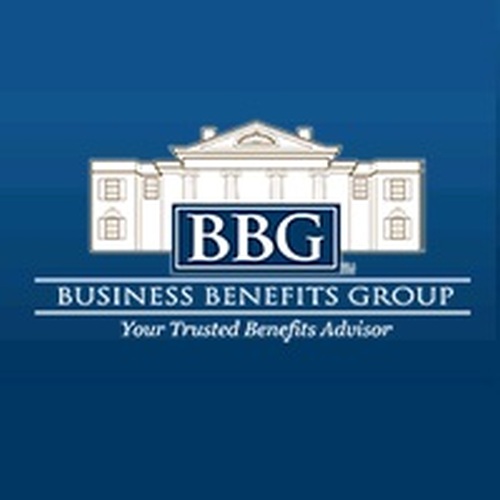 Fairfax, Virginia (prsubmissionsite) November 16, 2019 – BBG Broker, an employee benefits brokerage, released a blog educating readers on "What Does Professional Liability Insurance Cover?" Professional liability insurance is important for business owners or personnel in charge of human resources within a company.
Professional Liability Insurance, also known as errors and omissions insurance is insurance that protects your business from possible negligence towards the company's services, to prevent a lawsuit from a customer that feels that your professional advice harmed them financially. Many types of businesses need this type of insurance and in some states, it is required.
Common claims professional liability insurance covers range from negligence, misrepresentation, violation of good faith and fair dealing, and inaccurate advice, and sometimes privacy violations. This insurance does not cover intentional wrongdoings where you knowingly cause damage or illegal acts performed within the company. Regular accidents that fall under general liabilities are also not covered as well as employee injuries and disputes that may cause damages to the company property. It also does not cover false advertising claims and other cases of property damage.
Speak to the employee benefits consultants at BBG Broker for more information about professional liability insurance and other employee benefits topics. The firms experienced consultants can help you develop a customized succession plan that helps you maintain your momentum and reach your goals more quickly. BBG Broker can be contacted online at https://www.bbgbroker.com or by phone at 844-201-3612. The company is headquartered at 4069 Chain Bridge Road, Top Floor, Fairfax, VA 22030.
###
---
Summary
BBG Broker, an employee benefits brokerage, released a blog educating readers on "What Does Professional Liability Insurance Cover?"
Source
https://www.bbgbroker.com
---