Elsner Introduces The New PayTrace Payment Gateway Magento Extension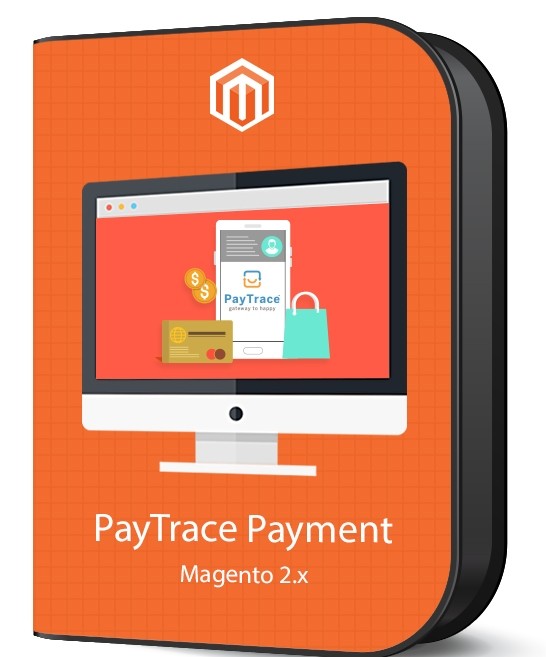 April 4, 2019 ( PR Submission Site ) – PayTrace Payment Gateway since its inception provided a comprehensive, efficient payment processing and data storage solutions. This top-notch secured payment gateway is PCI DSS validated since 2005.
It offers customizing options for the store owners and provides easy navigation so that they can focus on the work. The gateway also allows to set up user level permission, fraud prevention, encrypted card readers, multiple reporting options and more.
With some exceptional developers tool, one can easily master the eCommerce platform.  The service provider also facilitates to use their secure servers and anti-fraud measures.
Elsner a leading web development company and an expert in Magento facilitates you to integrate this payment gateway into your store with PayTrace Payment Gateway Magento 2 Extension.
The extension processes payments in US currency only at this time but it supports Level III credit card processing in a secured PCI compliant manner.  The best part about this extension is the customers do not have to leave the site while checkout, the direct transaction methodology easies up the task. The automatic and prompt response satisfies the customer.
The integration of this PayTrace Payment Extension into the Magento store is trouble-free and quite easy. You can avail this high-tech extension with just a username and password.
It utilizes PayTrace JSON API and PayTrace Post API and supports all US accessible credit cards. The credit cards also include the Visa card, Mastercard, American Express, Discover and JCB.
This Elsner extension supports Magento 2.2.x and Magento 2.3.x versions.
"The prime dictum behind developing this extension is to help eCommerce merchants to ease out the sales and checkout process while the customers stay on the site. The ultimate result, the customer may buy more products thereby enhance the sales growth" excerpts Harshal Shah, CEO of Elsner Technologies Pvt Ltd.
Contact Details:=
Company: Elsner Technologies Pvt Ltd
Address: 3405 Pennsylvania Common, Fremont, California, 94536, USA
Phone: +1 (607) 524-4040
Email: sales@elsner.com
Skype ID: sales.elsner
---
Summary
Looking for an extension that integrates an ingenious payment gateway system with your Magento eCommerce store?
Source
https://www.elsner.com/magento-extension/paytrace-payment-gateway-magento-2/
---