Elkos Pens Launches New Gel Pen – Titto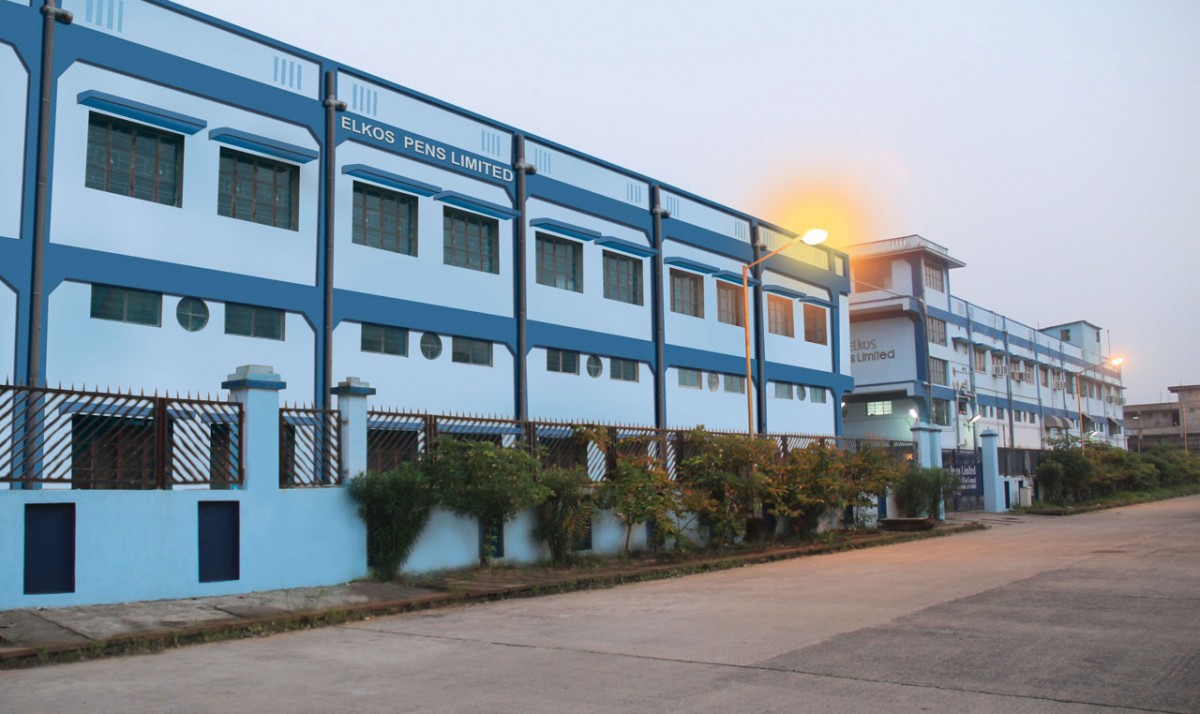 4 October 2019 ( PR Submission Site ) – Elkos Pen Ltd., a global leader in the writing instrument industry, is excited to unveil brand new gel pen Titto,the latest addition to the Elkos line of products.(https://www.elkospens.com/gel-pens-titto.html).
While the Tittois a gel pen favorite for its smooth, fast-drying ink, it's also great for preventing hand discomfort, as it comes with a latex-free Comfort Zone grip and a lightweight body that provide extended writing control.For those with a flair for color, Titto gel pens offer ultra-smooth ink performance in blue, black,green and red ink.They're also fun to use for writing, adult coloring and other projects.
"Writing is supposed to be fun, not a chore," said Mr Vijay Singh, Assistant Manager- Marketing, Elkos Pens Ltd. "We want consumers to have a sense of enjoyment when they use our products, and we designed this new gel pen with that in mind."
Packaging
5 pcs Pouch
250 pcs Inner Box
3000 pcs Master Carton
Availability
Elkos  Titto is available now at all the retail and wholesale counters across India. You can follow the latest company updates on https://www.facebook.com/elkospens .
About the company
Elkos Pens Limited was incorporated in the year 2003-04 as manufacturer and exporter of ball pen, gel pen, direct fill pen, sketch pen and refills.
ELKOS Pens has been certified by the standards of ISO 9001:2008(QMS), awarded the prestigious Government of India registered One Star EXPORT HOUSE & has a distinguished honour of being stationery partners in reputed Indian educational institutes like IIT's & IIM's.
---
Summary
Elkos Pen Ltd., a global leader in the writing instrument industry, is excited to unveil brand new gel pen Titto
---