Engine Repairs With Elite Auto Repair Keeping Your Vehicle Running Smoothly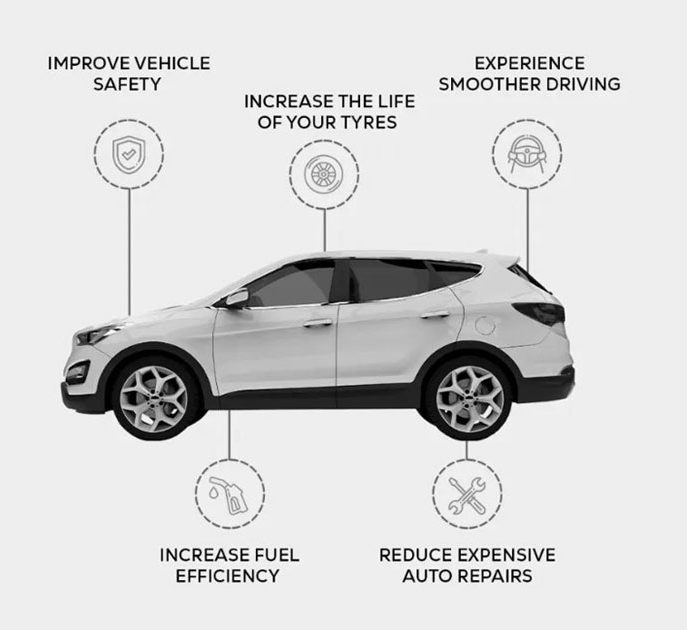 May 11, 2023 ( PR Submission Site ) –
At Elite Auto Repair Florida, we understand the importance of providing our customers with high-quality engine repairs at a fair price. Our skilled technicians use state-of-the-art equipment to diagnose and repair engine problems quickly and efficiently. We know that your time is valuable, which is why we aim to provide efficient service without making you wait for hours at the shop.
Our team of experts is dedicated to providing superior customer service, and we always strive to exceed our customers' expectations. We believe in building long-term relationships with our clients, and we work hard to ensure that our customers receive personalized attention and care. We understand that engine repairs can be stressful, but we're here to help guide you through the process and ensure that your vehicle is running smoothly.
Elite Auto Repair pride itself on being a trustworthy and reliable auto repair shop. We know that our customers rely on us to keep their vehicles in top condition, and we take that responsibility seriously. Our commitment to quality work and customer satisfaction is evident in everything we do, from our skilled technicians to our transparent pricing.
At Elite Auto Repair Florida, we offer a range of engine repair services, including diagnostics, tune-ups, oil changes, and more. We also use the highest quality parts and products to ensure that your vehicle remains in top condition. With our expert team and state-of-the-art equipment, you can rest assured that your vehicle is in good hands.
In conclusion, your vehicle's engine is a vital component that requires expert care and attention. At Elite Auto Repair Florida, we have the necessary experience, trustworthiness, and customer service skills to keep your vehicle running smoothly. Contact us today to schedule an appointment and experience the Elite Auto Repair difference.
Contact
DELRAY BEACH
445 NE 6th AVE, STE 23, Delray Beach, FL 33483
(561) 455-4600
BOCA RATON
4756 NW Boca Raton Blvd, STE B2, Boca Raton, FL 33431
(561) 245-8553
SINGER ISLAND
1260 Plaza Cir, West Palm Beach, FL 33404
(561) 727-8959
PORT ST. LUCIE
1648 SW Biltmore Street Port St. Lucie, FL 34984
(772) 812-3270
---
Summary
Your vehicle's engine is a complex piece of machinery that requires expert care and attention. From minor issues to major repairs, the team at Elite Auto Repair Florida has the necessary experience and expertise to diagnose and repair any engine problem that may arise
Source
https://www.eliteautorepair.org/
---