Elevate Music Entertainment LLC Resonates Your Soul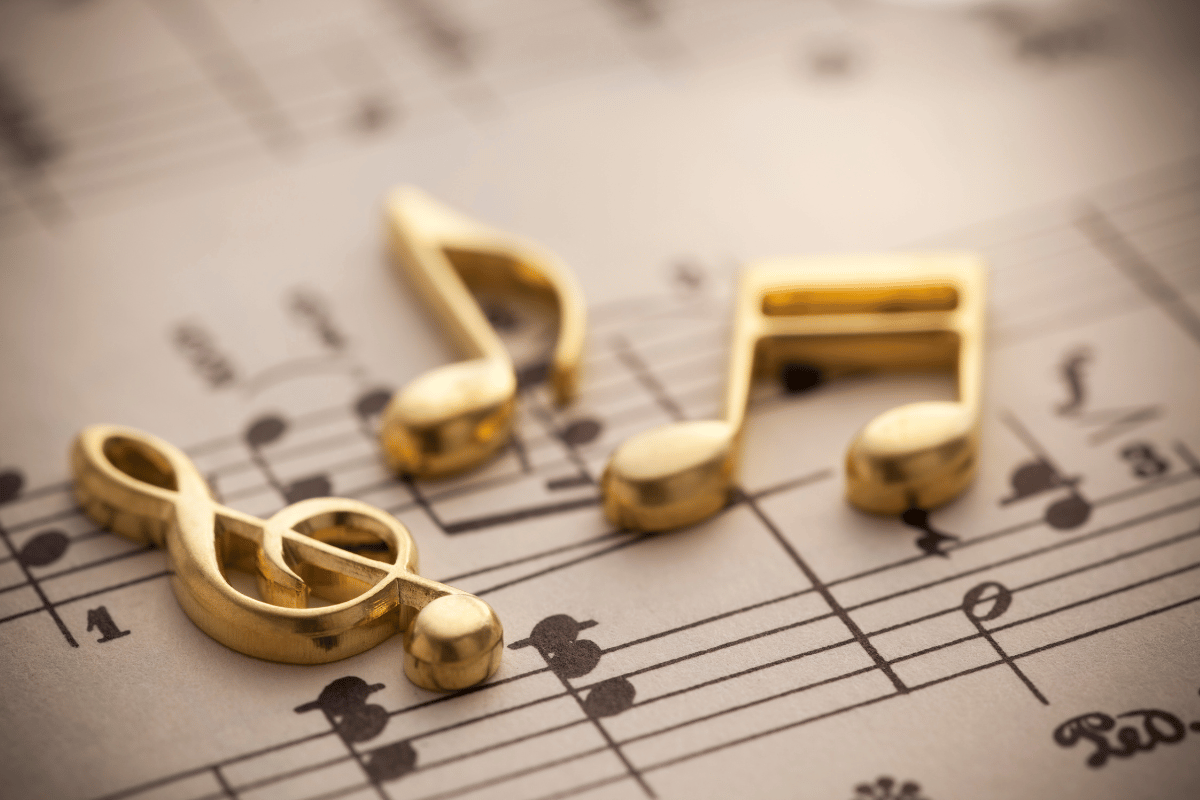 May 2, 2023 ( PR Submission Site ) –
Music is a universal language and everyone feels it. If you want to resonate your gathering with soul-touching music, then your search ends here. Elevate Music Entertainment LLC is here to improve the quality of your event with its unbelievably impressive performance. Ready to travel all over the world, this musical band presents a variety of music for entertaining the people of Europe, the Caribbean, America, and many other international pieces of music.
They present you with unique sounds, outstanding compositions, quality instruments, and the best performance. Dealing with all kinds of traditional and global music, they give your audience a thrilling and soothing experience according to their aptitude and mood.
The owner of Elevate Music Entertainment LLC, Atoaji Radellant is a passionate music maker. Having a strong authentic approach to music, his team is quite proficient in making new tunes and melodies along with playing the already running music in more innovative manners. You can find his music on various social media platforms and internet websites like Youtube, Distrokid, Facebook, etc. Having acoustic musical instruments, they also retain a long range of electric instruments. Depending upon the tunes and melodies, they use the instruments but they prefer electric ones because of their best quality, clear and louder sounds. Playing with a variety of kinds of music, they deal in all important genres of popular music that entered the USA during the last century including traditional country music.
About Us
Elevate Music Entertainment LLC makes your gathering melodious with unique sounds for the first dance hall rock and roll song. Having extensive command of playing one type of music, they also present a mixture of different varieties like rocks and blues to give you a unique touch. Offering amazing combinations of European and African musical pieces along with resonating lyrics, this musical band makes the day special for your event.
Elevate Music Entertainment LLC specializes in traditional and global music and also makes their unique combination to give your audience a resonating experience. Playing acoustic and electric instruments they produce amazing musical sounds that awaken new spirits in your audiences.
---
Summary
Richmond, Virginia, United States: They make your event melodious
---