Trade Facilities Services Is Now Offering Electrical Certificate For Landlords To Detect Electrical Faults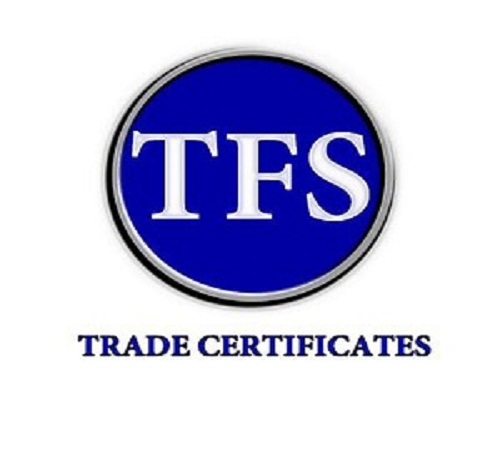 London, UK, 30 August 2019 ( PR Submission Site ) – Trade Facilities Services is a leading company that help to introduce legal responsibilities for landlords in terms of the safety of electrical installations and portable appliances in Essex, London. They are offering a reliable and consistent electrical certificate to the landlords, ensuring the electrical safety of their rental properties.
An electrical certificate for landlords is one of the most essential documents that someone as an owner of an HMO or commercial property need to acquire. This electrical certificate is one of the documents that landlords must obtain according to UK law if they want to lease out their property. Trade Facilities Services try to keep one's property secure and provide a reliable electrical certificate to the landlords that show all the electrical installations, including appliances, are safe to be used.
Trade Facilities Services always know that failing to secure this certificate can mean facing criminal offences. One may be required to pay for a £5,000 fine or be punished with six-month imprisonment; that's why they always provide expert and well-trained electrician to generate the consistent electrical safety certificate to the landlords.
Their experienced electrician wisely finds out the problems and potential dangers of electrical circuits and appliances and provide the effective solution accordingly. They protect the asset from electrical fires. Their qualified professional or registered electrician inspect every fault to ensure compliance with current standards and electrical regulations.
So, if anybody want to secure their tenants' life and their property from all kind of electrical hazards, then contact Trade Facilities Services and get a reliable electrical safety certificate for landlords. For complete details, https://www.electricalsafetycertificate.co.uk or call on 0203 637 1446.
About the company:
Trade Facilities Services is an electrical testing company that provides (EICR) Electrical installation condition reports. These are otherwise known as Electrical Certificates, Electrical Installation Certificates and Electrical Reports. Trade Facilities Services covers London and Essex and provides all electrical testing in these areas. These include Fire alarms emergency lighting and PAT Testing. All Electricians are registered with NAPIT or the NICEIC and are fully insured and qualified. Trade Facilities Services works on both Domestic and Commercial properties and covers all landlord electrical certification requirements. All EICR reports can be delivered on the day if required and appointments generally only require 24 hours' notice.
Contact Details
Address: 12 Coxon Drive ,Chafford Hundred
Country: England
State: Essex
City Grays
---
Summary
offering a reliable and consistent electrical certificate to the landlords, ensuring the electrical safety of their rental properties.
Source
https://www.electricalsafetycertificate.co.uk/electrical-testing/
---