Ekko Raises The Bar In Travel Rewards: Delivering High-Quality Benefits To All Members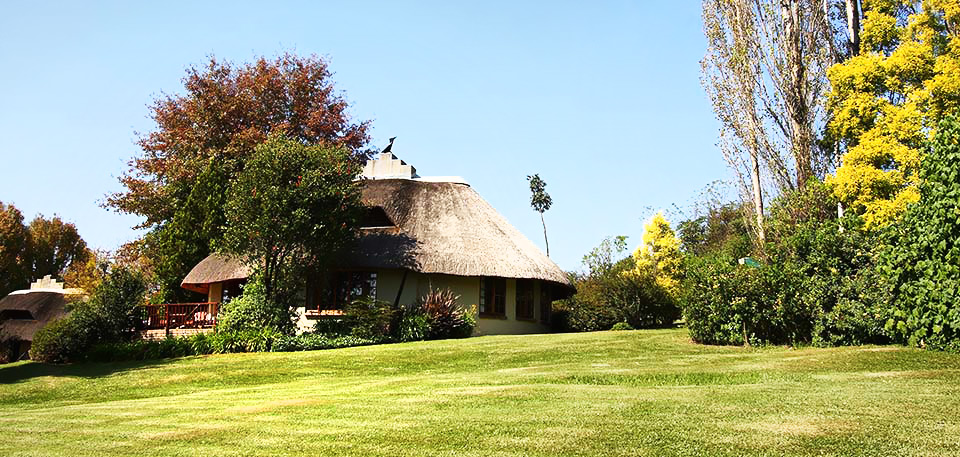 May 25, 2023 ( PR Submission Site ) –
Ekko, the trailblazing travel company, is proud to announce its commitment to providing high-quality rewards to all its members. With a steadfast dedication to excellence and customer satisfaction, ekko continues to set new industry standards by offering an unparalleled travel rewards program that ensures unforgettable experiences for every traveler.
Unleashing Unmatched Rewards:
At Ekko, they believe that every journey should be exceptional. That's why they have developed a cutting-edge travel rewards program that delivers high-quality benefits to all their esteemed members. By joining their program, travelers gain access to a range of exclusive rewards designed to enhance their travel experiences in ways they have never imagined.
Unparalleled Luxury And Convenience:
With Ekko's travel rewards program, members can expect nothing less than the finest in luxury and convenience. They go above and beyond to offer a diverse array of benefits that cater to the unique preferences and desires of each traveler. Some of the high-quality rewards awaiting their members include:
1. Exquisite Accommodations:
Experience the epitome of luxury with complimentary stays at renowned hotels and resorts worldwide. Immerse yourself in opulent surroundings and indulge in impeccable service, ensuring that your stay is nothing short of extraordinary.
2. VIP Airport Treatment:
Enjoy a seamless journey from start to finish with exclusive perks such as priority check-in, expedited security screening, and priority boarding. We believe in making every step of your travel experience as smooth and stress-free as possible.
3. Tailored Experiences:
Discover the world in style with access to personalized travel experiences that cater to your unique preferences. From private guided tours to curated cultural encounters, ekko ensures that your journey is filled with unforgettable moments tailored just for you.
4. Fine Dining And Culinary Delights:
Delight your taste buds with access to exquisite dining experiences. Indulge in world-class cuisine at renowned restaurants or savor delectable local flavors during your travels, all made possible through our rewards program.
5. Enhanced Comfort:
Elevate your travel experience with complimentary flight upgrades, allowing you to enjoy spacious seating, enhanced amenities, and unparalleled comfort. We believe that every moment of your journey should be filled with delight and relaxation.
Uncompromising Quality for All At Ekko, they firmly believe that high-quality rewards should be accessible to all their members. Whether you are a frequent business traveler, a family on vacation, or an adventure seeker, they have crafted their rewards program to cater to a diverse range of travel preferences. No matter your travel style, ekko ensures that you can enjoy the finest rewards and create cherished memories that last a lifetime. Join Ekko's Exclusive Travel Rewards Program and embrace the extraordinary by unlocking a world of high-quality rewards with Ekko's travel rewards program. Joining is simple and convenient – just visit their website https://www.ekko.co.za/
About Ekko
Ekko is a pioneering travel company dedicated to transforming the way people explore the world. With a passion for excellence and unforgettable travel experiences, ekko leverages innovative technologies and a team of experts to provide seamless, personalized, and remarkable journeys for its customers. By prioritizing high-quality rewards and unparalleled customer service, ekko continues to reshape the travel industry and exceed the expectations of its members.