EC-Council's CHFI Certification Receives the Coveted ANSI Accreditation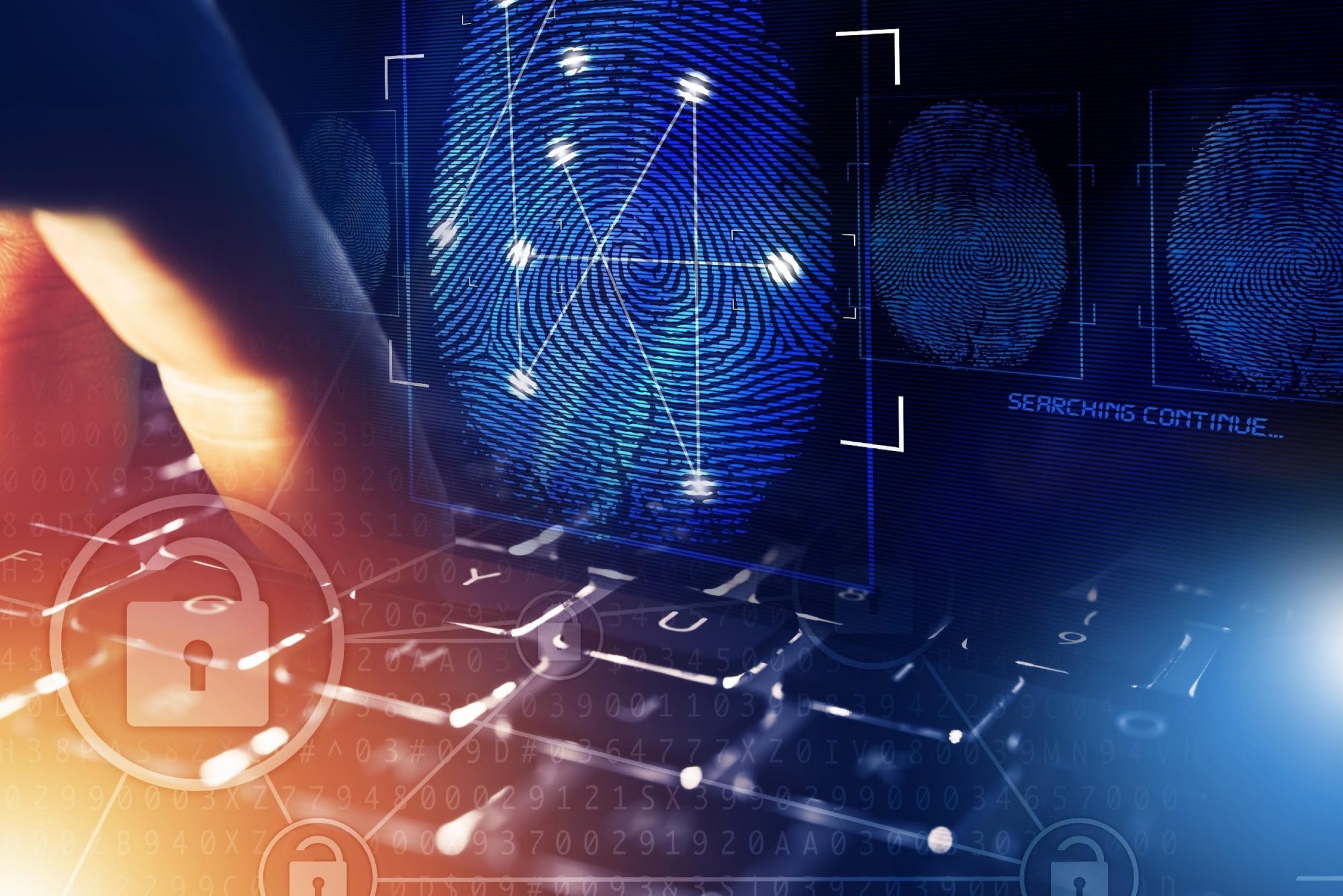 February 23, 2018
In major efforts to educate, certify, and validate digital forensics experts across the globe, EC-Council's celebrated certification, Computer Hacking Forensics Investigator (CHFI), has now become more desirable, recently receiving the prestigious ANSI accreditation. EC-Council now adds CHFI to its existing list of ANSI accredited certifications, which include their flagship certification, Certified Ethical Hacker (CEH), and their executive (C-level) certification, Certified Chief Information Security Officer (CCISO).
ANSI is a private non-profit organization that administers and coordinates the U.S. voluntary standardization and conformity assessment system. It is the official U.S. representative to the International Organization for Standardization (ISO) and, via the U.S. National Committee, the International Electrotechnical Commission (IEC). It is also a member of the International Accreditation Forum (IAF). This accreditation enhances EC-Council's ANSI accreditations across cybersecurity domains of Core, Specialist, and Management level certification programs, while significantly strengthening the status of CHFI.
EC-Council's CHFI certification certifies individuals in specific security disciplines of computer forensics from a vendor-neutral perspective. CHFI will fortify the application knowledge of law enforcement personnel, system administrators, security officers, defense and military personnel, legal professionals, bankers, security professionals, and anyone who is concerned about the integrity of their network infrastructure.
In the event of a cyber-attack or incident, it is critical that investigations be carried out in a manner that is forensically sound to preserve evidence in the event of a breach of the law. Far too many cyber-attacks are occurring across the globe where laws are clearly broken and due to improper or non-existent forensic investigations, the cyber-criminals either go unidentified, undetected, or are simply not prosecuted.
Cybersecurity professionals who acquire a firm grasp on the principles of digital forensics can become invaluable members of Incident Handling and Incident response teams. The Computer Hacking Forensic Investigator course provides a strong baseline knowledge of key concepts and practices in the digital forensic domains relevant to today's organizations. CHFI provides its attendees a firm grasp on the domains of digital forensics.
For more information on CHFI, please click here.
About EC-Council
EC-Council has been the world's leading information-security certification body since the launch of their flagship program, Certified Ethical Hacker (CEH), which created the ethical hacking industry in 2002. Since the launch of CEH, EC-Council has added industry-leading programs to their portfolio to cover all aspects of information security including EC-Council Certified Security Analyst (ECSA), Computer Hacking Forensics Investigator (CHFI), Certified Chief Information Security Officer (CCISO), among others. EC-Council Foundation, the non-profit branch of EC-Council, created Global CyberLympics, the world's first global hacking competition. EC-Council Foundation also hosts a suite of conferences across the US and around the world including Hacker Halted, Global CISO Forum, TakeDownCon, and CISO Summit. For more information about EC-Council, please see www.eccouncil.org.
---
Summary
CHFI is the latest to join the group of ANSI accredited certifications from EC-Council
---