E-Intelligence, Digital Marketing Agency Now in Sheffield, UK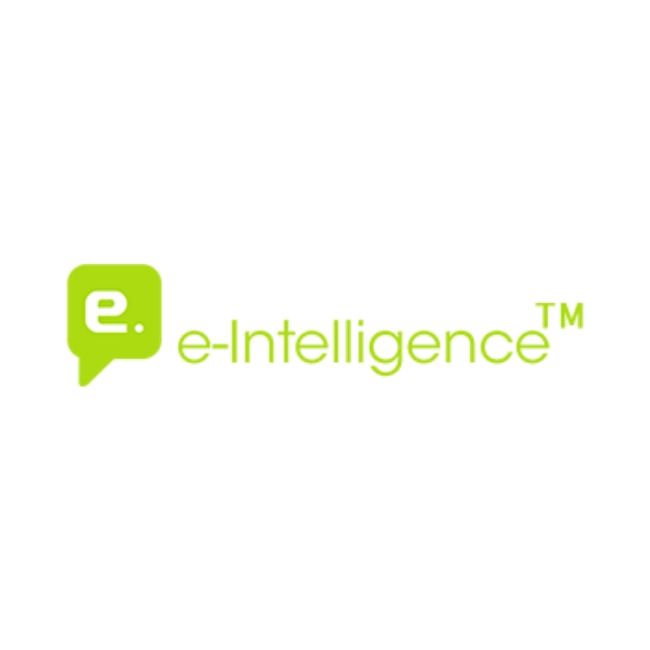 (prsubmissionsite) April 29, 2020  E-Intelligence, a prominent SEO and digital marketing agency, announced its official opening in Sheffield, the UK on 4th December 2019. The company will strengthen its partnerships with businesses and agencies. The company has a previously established office in Vadodara, India.
"We decided to expand our business in the UK considering our business growth strategy," said Mr Jitesh Keswani, MD, e-Intelligence. "Sheffield is a territory for the marketing and technology industry in the UK. Some of the most prestigious businesses are present in these zones and to run the treadmill in the market; we prefer to live where our market is, to serve our clients effectively and efficiently."
As a well-established digital marketing agency, it is the most modern and fastest-growing marketing agency. He added, "We offer top-to-bottom web marketing solutions for our clients across various verticals of the industry. With the passage of every successful year, we have continued growing in size with some of the leading brands of different industries."
"We have a good team who wisely serves one's business by offering top-of-the-range services in SEO, Social Media Marketing, PPC, Website Design and Development, Content Marketing and Reputation Management for our clients. While our main motive is to ensure that our existing clients get the timely services and support they need, we also wish to extend a warm welcome to all UK businesses seeking expert digital marketing services," he explained.
e-Intelligence is the platform wherein businesses can get A-Z marketing solutions for their business in the right way just as the phrase says – 'Hit the nail on the head.'
Mr Jitesh Keswani, MD, e-Intelligence briefed about their approach to make their client's business prosperous. He said "Our approach is to focus on a step-by-step process in planning, organising, directing, coordinating and controlling business measures with contemporary business tactics to create or sustain your brand image in the market. We provide technically-advanced strategies plus smart marketing techniques for businesses. Our team has excellent and profound knowledge in meeting the changing needs of marketing in the digital age."
e-Intelligence is a Google partner agency and has accomplished various achievements like Red Herring Asia Top 100, Best Web Design & Reputation Management Agency, Best SEO Agency. 'Google Analytics Qualified Professional' and Microsoft's 'bing Ads Accredited Professional are the identities the company has earned in the market.'
About e-Intelligence
Since its inception in 2007, e-Intelligence is the premier SEO and digital marketing agency for all forward-thinking marketers and agencies. e-Intelligence empowers businesses to take control of their digital future through world-class support and services. We have 13+ years of digital interactive marketing experience. We have all the solutions for your online needs. We help you to create, promote and sustain your business in the digital world. We aim to propose solutions with digital marketing strategies within reach of companies of all sizes. For more information or to get in contact with an e-Intelligence representative, click the website link provided below.
---
Summary
Team e-Intelligence Hard Work Paid Off. e-Intelligence Gets Recognized For Excellence in Digital Marketing & Web Development. Read now to know more...
Source
https://www.e-intelligence.in/
---