Director-Turned-Writer Vaibhav Palhade To Launch New Novel 'Hidden Hand'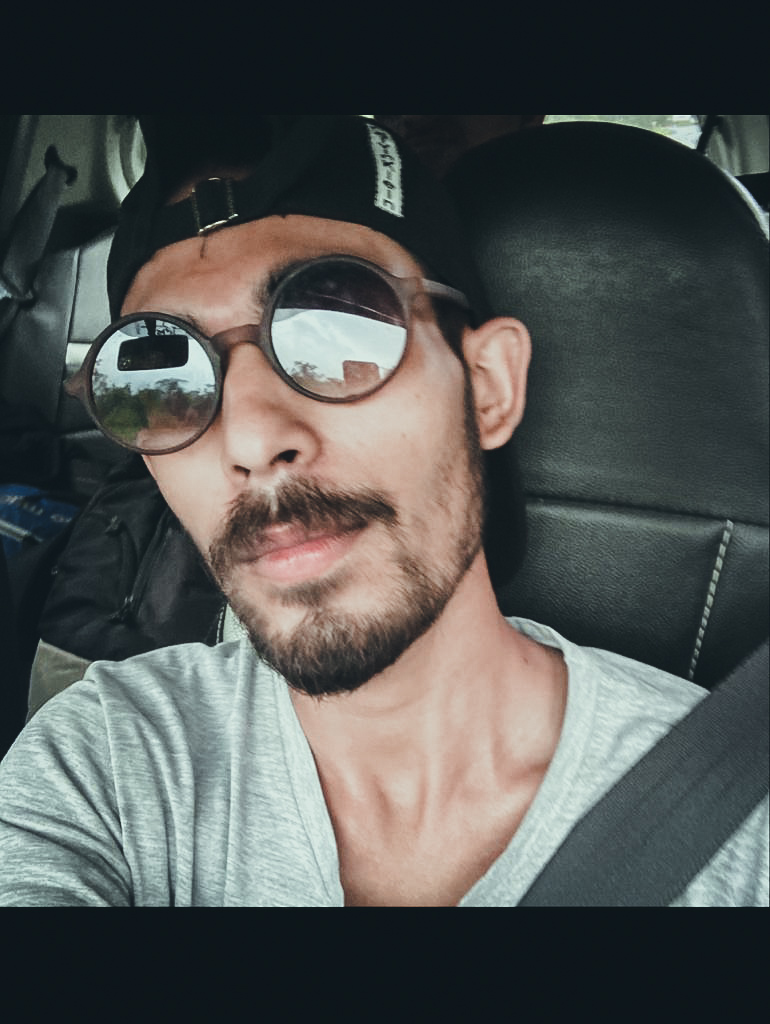 Love has many faces and many natures. But, is mystery one of those? Vaibhav Palhade's new novel 'Hidden Hand' suggests so. Dwelling in the sense of alchemy, this book sure offers more than just your regular mushy love-story.
After gaining recognition and love globally from his debut novel 'Saajna Re: A life-long journey to find love', Vaibhav Palhade is all set to release his brand new quarantine creation 'Hidden Hand' on August 25th, 2020.
He released the new novel's cover on his social media handles, leaving his fans excited for the latest release. There are a lot of speculations and assumptions about the book's plot after the cover launch. Some are expecting it to be a thriller like his movies, while others are hooked onto the mysterious vibes from the cover art. Guess we won't know for sure until we read it.
Vaibhav's breakthrough in the writing industry roots from his profession as a screenplay writer. He is a well-known Marathi filmmaker and has a massive fan following coming from those films. This multitalented young man started his career at the tender age of 14 and has made several short films since. A director, editor, and writer, Vaibhav is a truly gifted man.
Both of his books are written and published during the pandemic lockdown- talk about being productive! His debut novel 'Saajna Re' has been very well received by the romance-fiction fanatics. It is claimed to be one of the best romance novels ever. His approach to stories is unique and fascinating. An incredibly comprehensive language with conversational flow made him the reader's favorite right after his first book. We can't for more from this fantastic writer.
Vaibhav Palhade comes from a very humble background with no relations to the entertainment industry. His outstanding skills, hard-work, and dedication made him become a popular household name in the Marathi film industry. With his talent, intellect, and charismatic personality, Vaibhav is a true youth icon and is definitely going to have a very successful future ahead.
---
Summary
Vaibhav Palhade's Second Novel is Publishing This 25 August
---