DIN Director's KYC –Avoid Disqualification or Penalty With Filling DIR-3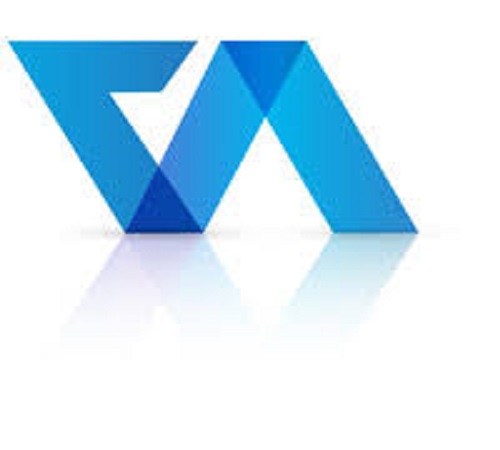 Mumbai, April 15, 2019 ( PR Submission Site ) – As per new amendment of 12A of the Companies (Appointmentand Qualification of Directors) Rules 2014, The Ministry of Corporate Affairs (MCA) introduced DIR–3 KYC Form (Director's KYC) which is mandatory for all the Directors (Indian resident and Foreign natives) holding DIN (Director Identification Number) by or on 31st March, have to submit their DIR–3 form on or before 30th April in every financial year.
It came into force on 10th July 2018 which is applicable for Disqualified Directors as well. The prerequisites of filling DIR-3 KYC for an Indian Director needs PAN, Unique Identity Card (Adhar Card), Residence Proof (Electricity Bill, Telephone Bill or Mobile Bill, not older than 2 months), Phone number and Email Id which is required for the verification through OTP.
On the other hand, the major requirement for foreign Directors demands Passport (Not more than 1 year old), Residence poof (Utility Bill, Driving License, Bank Statement), Unique Personal Phone number and Email Id for OTP verification.
In addition, Digital Signature is must, who is filling the E-form DIR -3 KYC. Apart from this,form should be certified by the Chartered Accountant or Company Secretary or Cost and Management Accountant in case of Indian Resident otherwise, for foreign nationals, documents need to be attested by the prescribed authority. In case, The Director does not file DIR-3 KYC form by the 30th April of financial year then the DIN will be deactivated with reason as Non-filing of DIR-3 KYC. In order to re-activate DIN, They have to fill the missed out eform DIR-3 KYC along with the late fee of Rs. 5000.
In addition, They are liable to give the penalty Section 448 and 448 of the Companies Act, 2013 in case of any wrong information. DIN holders can download the E-form (DIR-3 KYC) from MCA website.
About Virtual Auditor :
Virtual Auditor Private Limited is defined as an Indian onestop solution for businessmen, working since 2017. Virtual Auditor Experts functioning from three major cities; Mumbai, Bengaluru, Chennai. Our service area include Incorporation of companies, providing services relating to intellectual property rights, corporate and secretarial compliance, FEMA advisory, Tax audits and Statutory Audits.
Please visit us : https://virtualauditor.in/
---
Summary
MCA mandates e-form DIR 3 KYC for Directors to file before 30th April in every financial year.
Source
https://virtualauditor.in/learn/dir-3-kyc-directors-kyc-updation/
---