Greenjeeva: Ensuring The Highest Quality Standards For Dietary Ingredients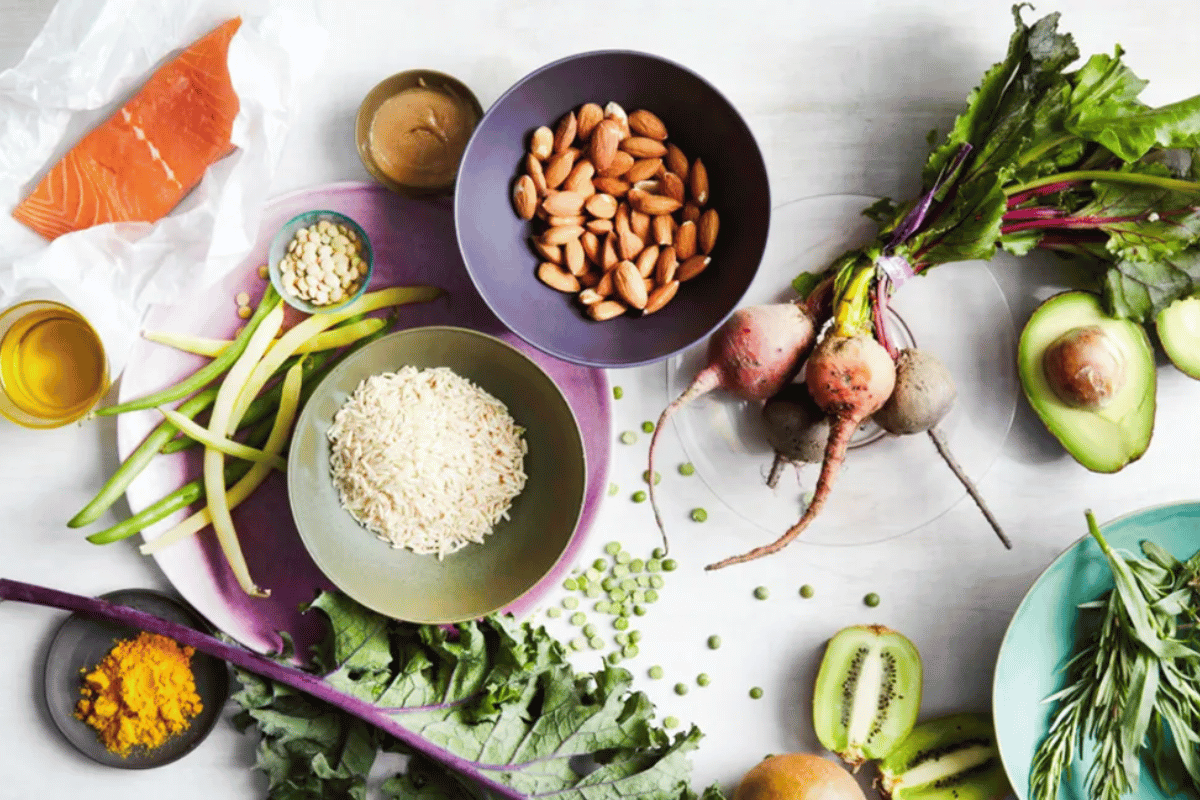 May 11, 2023 ( PR Submission Site ) –
Ontario, California – Greenjeeva, a leading e-commerce platform for dietary ingredients, is committed to ensuring the highest quality standards for its products. The company's rigorous quality control system includes testing of each ingredient from the farm to the factory, and during the supply chain, ensuring the traceability and purity of each product.
Quality
Greenjeeva's commitment to quality is reflected in its careful sourcing and testing of ingredients. The company works with trusted suppliers to source the highest quality ingredients, and each ingredient is tested to ensure that it meets the company's strict quality standards. In addition, Greenjeeva's quality control team performs regular audits of its suppliers and manufacturing facilities to ensure that they meet the company's rigorous standards.
Greenjeeva's careful sourcing and testing of ingredients and the company's commitment to quality extended to its production facilities. The company uses state-of-the-art equipment and adheres to strict manufacturing processes to ensure that each product is produced to the highest quality standards.
"We believe that our customers deserve the highest quality dietary ingredients, which is why we invest in our sourcing, testing, and quality control processes," said a spokesperson for Greenjeeva. "Our customers can trust that our products are pure, safe, and of the highest quality."
Greenjeeva's commitment to quality has earned the company a loyal customer base, and it continues to expand its reach worldwide.
Overall, Greenjeeva's commitment to quality and safety is an essential factor in its success and continued growth in the highly competitive dietary ingredients market.
To learn more about Greenjeeva's commitment to quality and its rigorous quality control system,
visit https://www.greenjeeva.com/quality.
About Greenjeeva:
Greenjeeva is an international e-commerce platform that provides high-quality dietary ingredients to customers worldwide. The company is committed to sourcing and testing ingredients to ensure the highest quality and purity standards.
For more information, visit https://www.greenjeeva.com/.
Contact: Green Jeeva LLC
2030 S. Hellman Ave Ontario,
91761, CA United States
Email: enquiry@greenjeeva.com
Phone: 1 702-983-7166
---
Summary
Green Jeeva is a promising giant of nutraceutical and dietary supplements. It aims at revolutionizing the dietary and nutraceutical sourcing industry by sourcing authentic and well-documented products.
Source
https://www.greenjeeva.com/
---