Get Your Bike Back On The Road Through Cycle Fix London's Services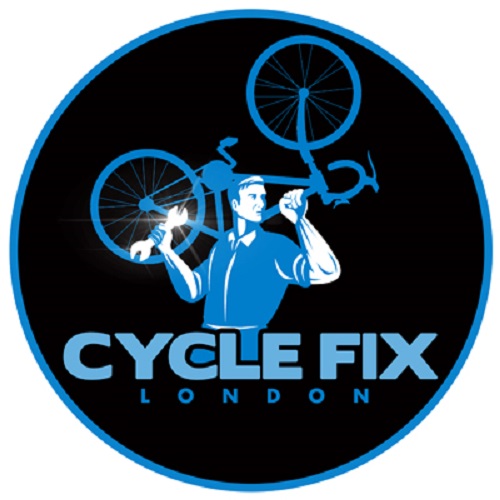 (prsubmissionsite) March 17, 2020 : Cycle Fix London (https://www.cyclefixlondon.co.uk/), a well-known Brompton service London based provider, is happy to deliver quality bike repair servicing to its customers. With their honed skills and appropriate knowledge in fixing bicycles, everyone can expect to get their bikes back on the road in no time.
This shop offers a general service tailored for Brompton folding bicycles. Their qualified staff will thoroughly check for damage and misalignments, then do some adjustments and tightening as necessary. Whether it's for frames, hubs, wheels, brakes, gears, or other bicycle parts issues, they can fix it in a professional and timely manner.
In addition to Brompton bicycles, Cycle Fix London also service other bicycle brands. This includes a single speed service that is perfect for those who own bicycles with only one gear. Here, they will carefully adjust the hubs, headsets, and bottom bracket to secure effective operation. In addition, they can clean bike tyres, chains, sprockets, and so on to guarantee better functionality. Moreover, a safety check is also available, wherein they will ensure that the wheels are free from any damage, the brakes are operating well, and all nuts and bolts are tightened.
Those who will avail the services of this bike repair shop will be entitled to a courtesy bike. This service saves customers from the hassle of looking for a temporary ride while theirs is being fixed by the company.
This bike servicing shop also provides cycling accident management wherein they pick up the bicycle and fix it as well as produce an incident report and find a solicitor to handle it. This provides the customers with a sense of security and saves them from having to deal with all these things all by themselves.
Cycle Fix London is dedicated to providing the highest level of service to everyone by fixing bicycles to be good as new again. As a result, they have garnered a long list of excellent reviews from their satisfied customers. One of their previous customers, Emilie, said: "Best service I ever received in a bike repair shop. My bike was damaged in a very unusual way – they'd never seen such a case before. Where other repair shops would've told me the bike was unrepairable, these superstars went the extra mile, offered to look into possible solutions and were able to fix it without overcharging for it".
To know more, visit https://www.cyclefixlondon.co.uk/.
About Cycle Fix London
Located in Kennington Road, Cycle Fix London is a well-established bike servicing shop. On top of their bespoke range of services, they also offer a great selection of bike accessories that are perfect for all kinds of bicycles. Above all, they provide a free consultation to everyone who wishes to have a quotation for their bicycle fix cost. If you have any questions, you may visit their website at https://www.cyclefixlondon.co.uk/contact to fill out their contact form. You can also reach them at 0207 820 0028 or email them at info@cyclefixlondon.co.uk.
---
Summary
Located in Kennington Road, Cycle Fix London is a well-established bike servicing shop.
---