ContactPoint 360 Unveils Cutting-Edge Customer Engagement Solutions for the Modern Business Landscape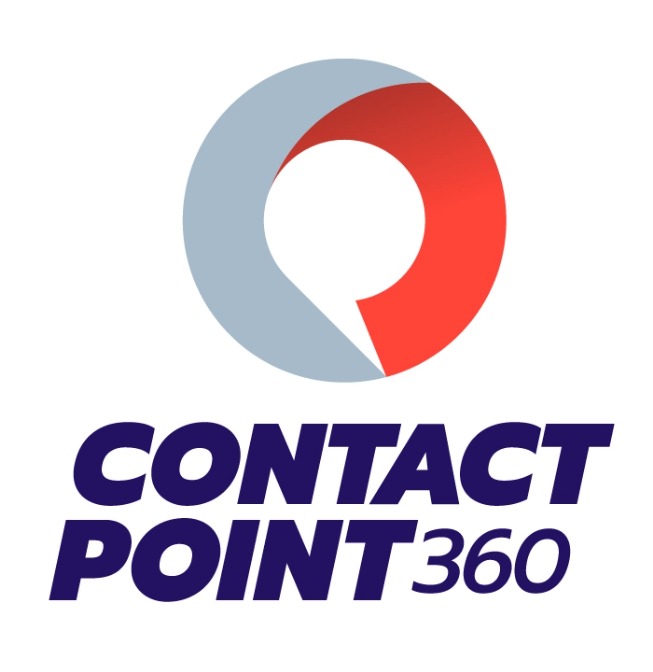 May 25, 2023 ( PR Submission Site ) –
As businesses strive to meet the evolving demands of their customers and stay ahead in a rapidly changing landscape, ContactPoint 360 has developed a range of innovative solutions that enable companies to enhance customer engagement, streamline operations, and drive business growth.
With its state-of-the-art technology and deep industry expertise, ContactPoint 360 offers a comprehensive suite of services, including:
Multichannel Customer Support: ContactPoint 360 provides businesses seamless customer support across multiple channels, including phone, email, live chat, and social media. By adopting a unified approach, businesses can offer a consistent and personalized customer experience, fostering loyalty and satisfaction.
AI-Powered Chatbots: Leveraging the power of artificial intelligence, ContactPoint 360's chatbot solutions empower businesses to automate routine customer interactions, freeing up valuable resources and improving response times. The advanced natural language processing capabilities ensure accurate and efficient customer support around the clock.
Social Media Management: Recognizing the growing importance of social media in customer engagement, ContactPoint 360 offers comprehensive social media management services. From monitoring brand mentions and customer sentiment to responding promptly to inquiries and feedback, businesses can effectively manage their social media presence and enhance their brand reputation.
Data Analytics and Insights: ContactPoint 360's robust data analytics capabilities enable businesses to gain valuable insights into customer behavior, preferences, and trends. By harnessing this knowledge, companies can make data-driven decisions, identify opportunities for improvement, and optimize their customer engagement strategies.
Our suite of services is designed to help businesses build meaningful connections, enhance operational efficiency, and drive long-term growth."
ContactPoint 360's customer engagement solutions have already been adopted by numerous leading companies across various industries, resulting in improved customer satisfaction and increased operational efficiency.
To learn more about ContactPoint 360 and its innovative customer engagement solutions, please visit the website.
About ContactPoint 360:
ContactPoint 360 is a trusted provider of comprehensive customer engagement solutions. Focusing on delivering exceptional customer experiences, ContactPoint 360 offers multichannel customer support, AI-powered chatbots, social media management, and data analytics services. ContactPoint 360 helps businesses enhance customer engagement, streamline operations, and drive business growth by leveraging cutting-edge technology and industry expertise.
---
Summary
ContactPoint 360, a leading provider of comprehensive customer engagement solutions, is thrilled to announce the launch of its revolutionary suite of services designed to transform businesses' customer interactions in the digital age.
Source
https://contactpoint360.com/
---