CSR Wealth Empowers Clients with SideDrawer – A Digital Solution to Organize and Secure Files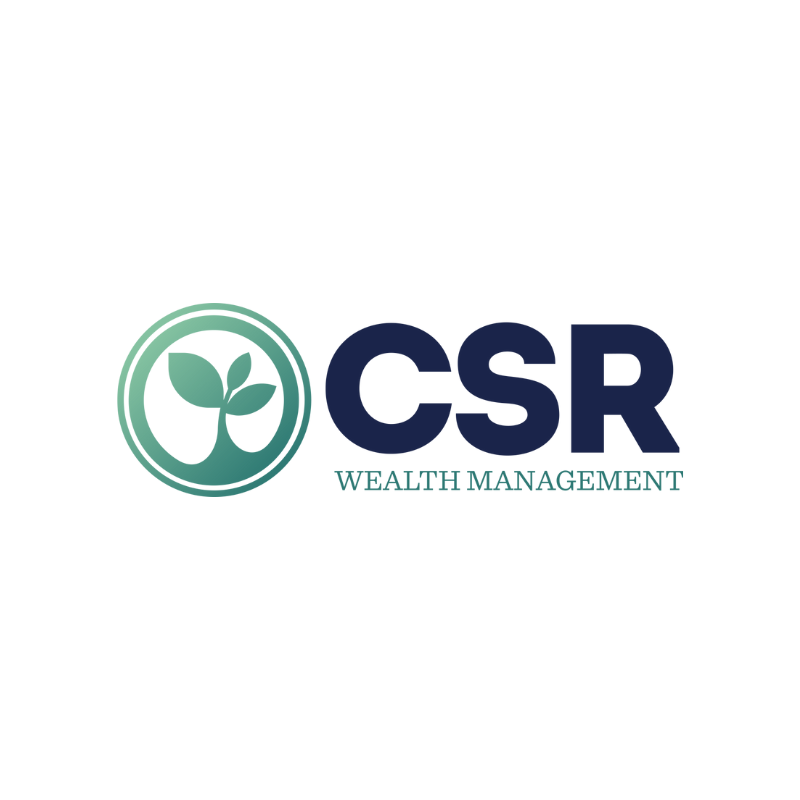 May 23, 2023 ( PR Submission Site ) –
CSR Wealth Management, a leading wealth management firm, is pleased to announce the promotion of their premium digital file organizer, SideDrawer. SideDrawer provides their clients with a highly secure and centrally organized way to store and access their files online.
SideDrawer offers numerous advantages to CSR Wealth Management's clients, including the ability to conveniently organize their files digitally and securely. With SideDrawer, clients can easily store important documents, such as tax returns, investment statements, and estate planning documents, in one central location. This provides clients with peace of mind knowing their sensitive information is secure and easily accessible whenever     needed.
"SideDrawer is an invaluable tool for our clients," says Frank Gasper, Life Planning Consultant and owner of CSR Wealth Management. "We understand the importance of keeping our client's information secure and easily accessible. It provides an innovative solution that meets both of these needs."
All of CSR Wealth Management's clients have unlimited access to SideDrawer included with their service offerings. This ensures all their clients can take advantage of the benefits and value SideDrawer brings to their wealth management experience.
CSR Wealth Management's promotion of SideDrawer highlights the firm's commitment to providing its clients with innovative tools to simplify and secure their financial lives.
Visit CSR Wealth Management or mail at frank@csrwealth.ca to know more. Follow CSR Wealth Management on Linkedin, Twitter, Facebook, and Instagram.
To learn more about SideDrawer, visit here.
About The Company
CSR Wealth Management is a financial consultancy firm that focuses on families, disabilities, and assistance through the Registered Disability Savings Program (RDSP). Life insurance, disability, critical illness, group plans, (Guaranteed Investment Certificates (GICs) portfolio manager partners for investment management. Segregated funds, providing financial plans for individuals and families, including helping make major life and estate planning decisions.    Maximize your wealth and secure your financial future with the expert guidance of a trusted financial planner in Brampton. Our personalized strategies and advice will help you achieve your financial goals and build your wealth.
---
Summary
CSR Wealth Management, a leading wealth management firm
Source
https://www.csrwealth.ca/
---