Want to Help with COVID-19 Relief Work? DanaMojo Makes it Simple!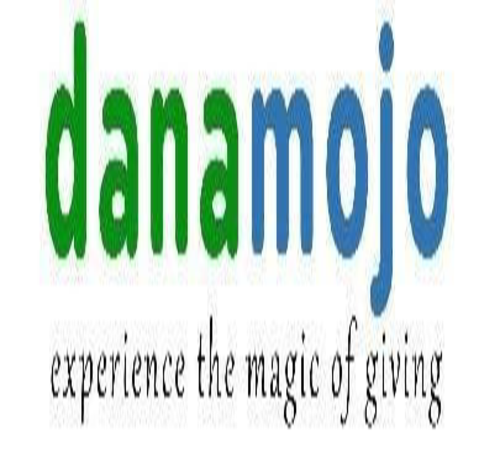 Looking for a cause close to your heart to help during the COVID-19 pandemic?
Many of us feel strongly about helping those affected with the lockdown.
We, at DanaMojo, believe that despite the difficult time, many of us are looking for opportunities to ease the impact caused by the COVID-19 pandemic on the unfortunate.
While our medical professionals, police, and other front-line workers are doing an excellent job keeping the country safe, migrant labour, daily wage earners, women suffering from domestic abuse, children who need counselling, the elderly, animals, the transgender and other vulnerable community members, all need our support.
And to help these vulnerable and affected communities, numerous NGOs shifted gears almost overnight to provide food and sanitation kits, hot meals, direct money transfer, COVID-19 treatment support, and personal protection equipment supply to the medical staff.
Now with the extended lockdown, there is a huge surge in the number of those who need support, and thus the need for funds has now become critical.
Multiple NGOs are working on this dedicating all resources from every department towards relief. Contributing to these organizations is one of the easiest ways to help.
But we know that you have questions about the credibility of the NGOs, how to find them and where to pay.
DANAMOJO, a payments solution platform for NGOs, has found a way to bridge the gap between these NGOs who need the funds and us, the citizens of the country, eager to assist during this time.
The team has connected with the NGOs who are doing special projects in different cities for COVID-19 relief and put together a curated and credible list of these organizations. https://danamojo.org/covid-19/
This way, the NGOs can support their operations, and we all can provide for the society's well-being.
You can search for NGOs based on two criteria:
You can select an NGO to donate to based on the kind of relief work they are doing like providing food & grocery, sanitation & hygiene kits, medical equipment, counselling etc.
Or you can select an NGO working with communities close to your heart like displaced migrant labour, slum dwellers, children, women or animals.
With no income, migrants, daily wage earners, the homeless, slum dwellers, women and shelter homes are in dire need of the daily essentials: food, hygiene and medical assistance.
Be their saviour! Every act of kindness, no matter how small, helps.
Find a cause close to your heart and donate now: https://danamojo.org/covid-19/
 About DanaMojo
DanaMojo is a payment solution platform for NGOs. The team has put together a credible list of more than forty NGOs who are providing critical relief work with the most vulnerable communities across India in this uncertain time.
---
Summary
"DanaMojo is a payment solution platform for NGOs. The team has put together a credible list of morethan forty NGOs who are providing critical relief work with the most vulnerable communities across India in this uncertain time."
---