COVID-19 Can Also Enter Through Eyes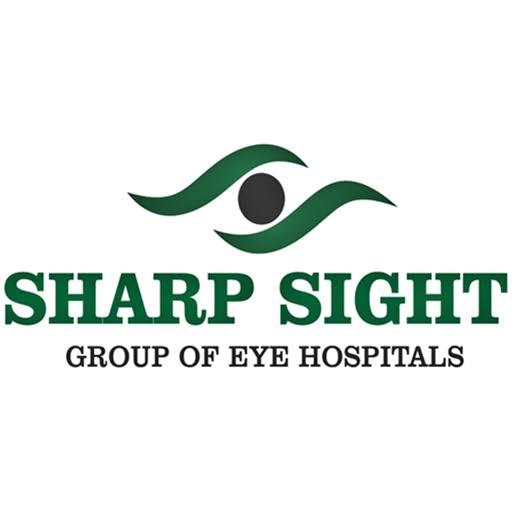 (prsubmissionsite) March 29, 2020 : New Delhi, India: As COVID-19 spreads globally, leaving nearly two lakh people infected and claiming over eight thousand lives worldwide, health officials are urging everyone not only to wash or sanitise hands but to avoid touching face as well.
According to health experts, guarding your eyes is equally important to avoid the spread of COVID-19. 
Recent research published in the Lancet, a prestigious and peer-reviewed medical journal, has warned that there is ample evidence to prove that the corona virus is able to spread through the eyes.
The report stated that infectious droplets and body fluids can easily contaminate the human conjunctiva epithelium of the eye. Thus, wearing a mask alone isn't going to be enough.
"Much like mouth and nose, the eye too contains a mucous membrane, through which the virus can spread to the rest of the body," says Dr. Kamal Kapoor, Director, Sharp Sight group of Eye Hospitals, Delhi, India.
Here's how COVID-19 spreads through eyes:
Risk of infection through eyes: When a sick person coughs, virus particles in the form of droplets can land in the eye and there can be a transmission.
Transmission through tears: People who have corona virus can also spread the illness through their tears. Touching tears or a surface where tears have landed can be the next potential site of infection.
Rubbing eyes is infectious: You can become infected if you touch something that has the virus on its surface and then touch your eyes. Remember, your hands are only clean until the next surface you touch.
What you should do to avoid COVID-19 transmission through eyes?
"Common sense precautions can significantly reduce your risk of getting infected," says Dr. Kamal. 
So, as a precautionary measure wash your hands a lot, follow good contact lens hygiene and avoid touching or rubbing your eyes. "Strictly, abstain from touching your T zone," Dr. Kamal adds. 
To prevent infection, it's advisable to avoid going to crowded places, including hospitals, unless necessary. "And, if you have to go for an eye test or eye surgery that's unavoidable, make sure you follow strict hygiene and health guidelines," says Dr. Kamal Kapoor.
"This is important because even a minor eye test could expose you or your doctor to the deadly virus." 
Eye doctors warn people to follow these precautions:
Adhere to health guidelines: If you have an appointment with your eye doctor, make sure you wait either outside or in your car. Avoid crowding in the waiting or lobby area. This is crucial to protect and keep yourself safe. Also, make sure you carry a mask during your doctor's appointment and avoid touching any hospital doors, knobs or handrails with your hands. If possible, carry a sanitizer to disinfect your hands.
Choose to go contact-less for a while:Wearing contact lens means touching your eyes a little more than an average person does. "Switching to glasses, for the time being, is a practical solution because if you wear contacts you tend to touch your eyes a lot," suggests Kamal Kapoor. However, if you still prefer to wear contact lens, make sure you follow proper contact lens hygiene and wash your hands thoroughly before handling your contacts.
Moisturise your eyes as often:Dry eyes can lead to more rubbing, so consider including moisturising eye drops to your eye routine. If you have to touch your eyes, even to administer eye medicine, make sure you wash your hands with soap and water for at least 20 seconds.
Social Distancing: The practice of maintaining a greater than usual physical distance from other people or of avoiding direct contact with people or objects in public places during the outbreak of a contagious disease in order to minimize exposure and reduce the transmission of infection.
And, in case you come across someone who is persistently coughing, sneezing or has a respiratory infection, it's important you stay at least 6 feet away.
"Guarding your eyes along with your hands and mouth will not only keep you safe but also, it will prevent the spread of the virus to others," concluded Dr. Kamal.
---
Summary
"Much like mouth and nose, the eye too contains a mucous membrane, through which the virus can spread to the rest of the body," says Dr. Kamal Kapoor, Director, Sharp Sight group of Eye Hospitals, Delhi, India.
Source
Sharp Sight Group of Eye Hospitals
---