A Cosmetic Comeback: Sephora X Celfie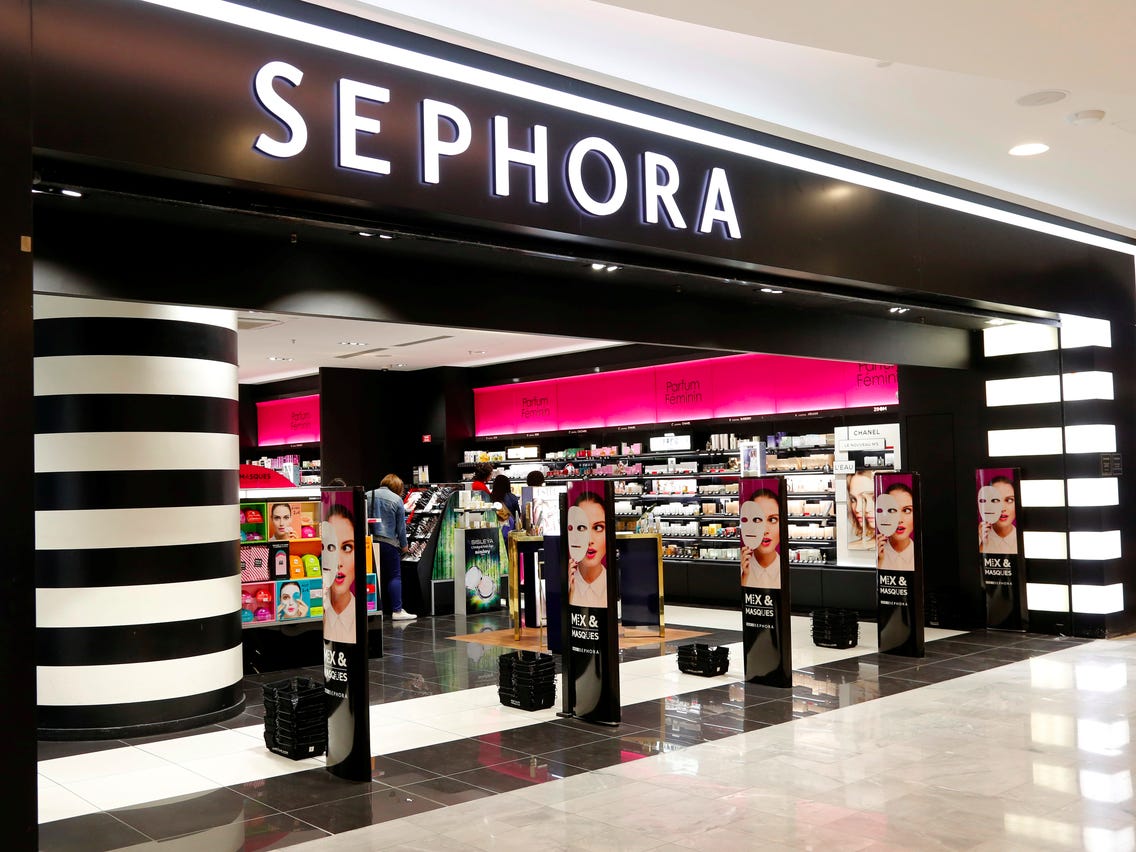 December 03, 2020 ( PR Submission Site ) – What happens when one of the most powerful and influential names in the history of cosmetics collides with another dynamic and empowering brand and both come together to claim the throne as theirs.
Well, guess what, no need to wonder anymore! Because history and every single living soul is about to witness one of the beauty collaborations in the arena of beauty. Await the indomitable partnership with the one and only celebrated Sephora and Celfie Cosmetics.
Both with one foundational moral, the same intimidation, the same boldness, and the same impact. Where both the names empower beauty that knows no limits, that knows no stereotypes, that comes purely from within as well glows blazingly on the outside. With Sephora's campaign of 'The Unlimited Power of Beauty', and Celfie Cosmetic's active and unending support to every diverse ethnic group as well as our beloved LGBTQ+ community, the collaboration was foreseeable yet astounding at the same time.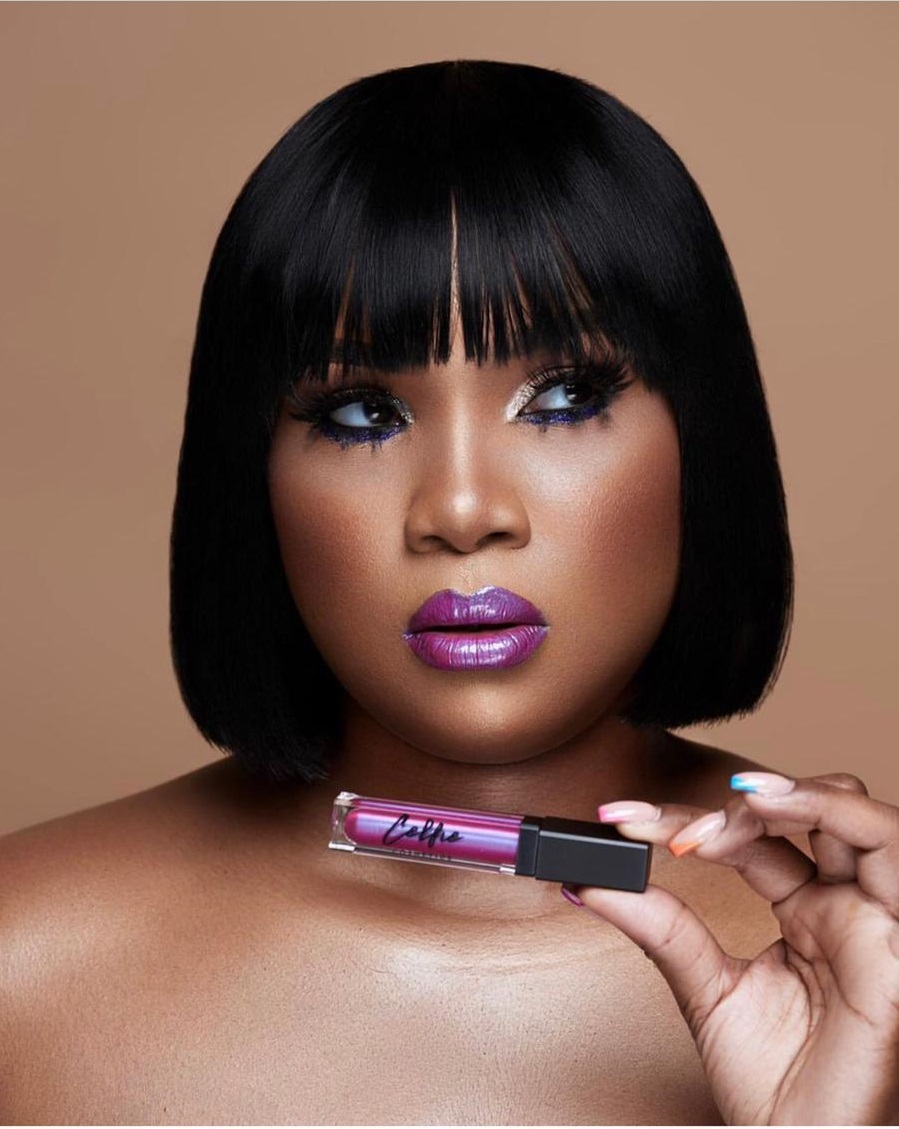 Celfie Cosmetics, a beauty cosmetic brand, with multiple store locations from Nairobi Kenya to Uganda and Sweden, is ready to expand the business and claim the top place in Cosmetics as they rightly should. And as Nicole Harding, the queen of Celfie, the CEO says it herself, this Sephora X Celfie collaboration should be enough to let other brand names know they won't be in the same league for long…
Not just that, for every make-up aficionado, we're here to let you know that Celfie has planned something special for someone special, and to us, every single customer is precious.
So, before we leave all we'd like to say is- Nevermind, we don't talk much, our products do…