Connecticut Hurricanes Join the System Blue Family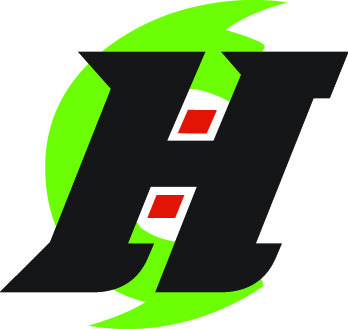 Kansas City, MO, December 15, 2018 ( PR Submission Site ) System Blue is proud to announce the addition of The Connecticut Hurricanes to the DCA roster of artists.
The Connecticut Hurricanes Drum & Bugle Corps is an All-Age Drum Corps performance organization based in Seymour, CT. The Corps prides itself in being the only World Class All-Age Drum Corps in New England, and draws its members from throughout Connecticut, Massachusetts, New Hampshire, Vermont, as well as New York State and the New York City metro area.
Founded in Derby, Connecticut in 1932 as the John H. Collins American Legion Post Fife Drum & Bugle Corps, the Hurricanes transformed to the competitive arena in 1955 as a drum & bugle corps and became a charter member of Drum Corps Associates (DCA) in 1963. They reign as the oldest, continually active organization in the DCA.
System Blue is backed by over 100 years of experience and knowledge and proudly delivers the products and education we've only dared to dream of. The team of designers has walked the very path you walk now. They are the same dedicated performers and educators that you are. System Blue offers a full line of Marching Brass, Percussion and Concert Percussion instruments.