Northern VA Custom Auto Shop Releases Complete Truck Restoration Guide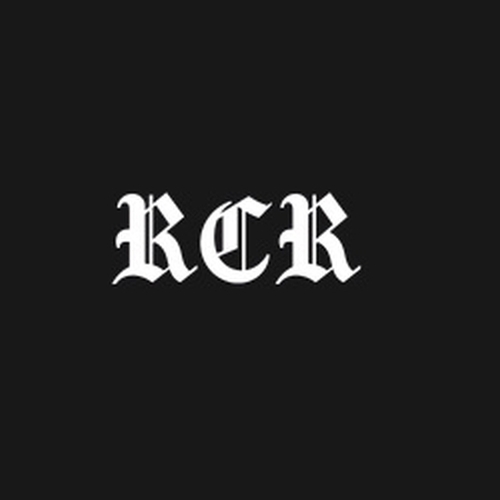 Manassas, Virginia (prsubmissionsite) October 30, 2019 – Rob's Customs and Restorations, a Northern VA custom auto shop, recently released a blog on the complete guide to truck restoration, for classic truck owners that are considering getting truck restoration services for their vehicle.
Truck restoration is applicable for classic, vintage, or antique trucks. Whether you are competing in a show, using it for collection display, or simply desire to drive your truck around in style, a custom truck restoration will modernize it while maintaining the original parts and appearance. There are certain steps truck restoration experts follow to ensure vehicle satisfaction. This begins with a strong research phase to determine the necessary parts and plan for a full or semi restoration, along with a budget plan that aligns your needs.
Once the research part is complete, a truck restoration expert will begin to take your truck apart and organize all the parts carefully. Then, they will assess the truck's body and identify any areas that have dents or are damaged. Depending on their exact location and the extent of the damage, some parts may be more difficult to remove for repair. Afterwards, the truck bed will need to be restored. Typically, truck beds are rotten or rusted and need to be replaced and polished. Upgrading the transmission will help your truck operate like a modern vehicle. Since transmissions can be heavy and hard to handle it is important to get professional help from a truck specialist to rebuild the transmission, then reinstall it. The final touches include replacing the parts and, of course, repainting. After a fresh coat of primer and paint is applied, your truck will be fully restored and look good as new.
Contact Rob's Customs and Restorations for more information about restorations to your truck or other automobile. The shop specializes in custom auto body, restoration repair and engine swap services in Northern Virginia area. Rob's experienced staff can service cars, trucks, and motorcycles to help you create your dream vehicle. The shop is located at 9128 Euclid Ct., Manassas, VA 20110 and can be contacted by phone at 703-552-5001 or online at https://robscustoms.com/.
###
---
Summary
Rob's Customs and Restorations, a Northern Virginia custom auto shop, recently released a blog on "The Complete Guide to Truck Restoration"
Source
https://www.robscustoms.com
---