Up to 45% Off On Commercial Dehumidifiers At Toolsburg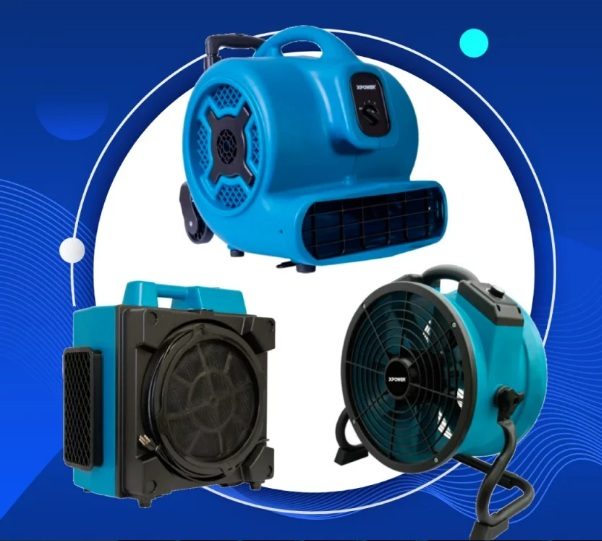 August 23, 2022 ( PR Submission Site ) –
California USA: Are your commercial dehumidifiers facilities affected by water damage? High moisture and dampness are the major culprits.
Therefore, Toolsburg is offering its high-power LGR dehumidifier at attractive discounts. Grab this limited period offer and say goodbye to damp and damaged structures.
Dampness is common in commercial establishments such as hotels, offices, restaurants, etc. One of the most prevalent reasons behind high moisture levels is water seepage through walls, leaking pipes, high groundwater levels, and more. Therefore, Toolsburg's latest commercial dehumidifiers for basements are an ultimate rescue. They are a renowned company who offer a range of home and professional equipment.
A spokesperson of the company stated, "The season calls for high temperatures and high humidity, which results in dampness and water damage. That's why we are offering our high-performance LGR dehumidifiers at attractive deals for the season. Our customers can order even bulk packs for large commercial establishments at the most reasonable prices."
Toolsburg is a reliable supplier of top-notch types of equipment that are needed for commercial maintenance. Apart from commercial dehumidifiers, they also offer a range of air movers, pet dryers, inflatable blowers, and disinfection tools. All their products truly speak of quality, performance, and affordability. The best part is that they deal in both small packages and wholesale. For more product deals and details, visit their website today
About Tools Burg Inc
Toolsburg provides cutting-edge industrial machinery, equipment, and tools online. Our prime goal is to create a shop where you can easily find whatever product you need. We offer various products such as Disinfection Equipment, Air Movers, Pet Dryers, Inflatable Blowers, Accessories, and more. Our strong commitment to excellent customer service has enabled us to continually expand our product line to provide all our customers with the newest technologies and items available on the market.
Contact Details
Contact form: https://toolsburg.us/contact/
Address:15442, Ventura BLVC, STE – 101, Sherman Oaks, California, 91403
---
Summary
Are your commercial facilities affected by water damage? High moisture and dampness are the major culprits.
Source
https://toolsburg.us/
---