Canadian Franchise Magazine Launches Special Feature for Specific News Updates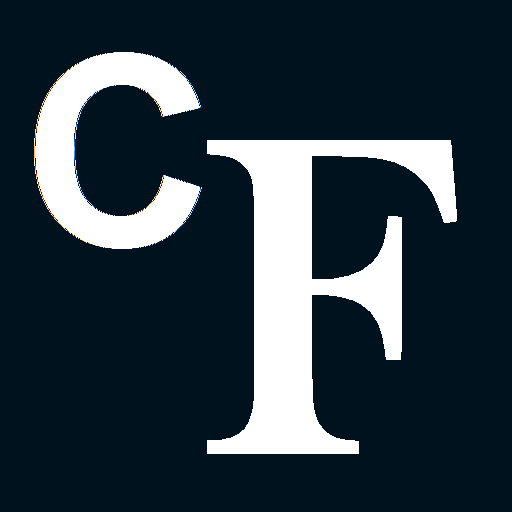 Toronto, Canada, ( PR Submission Site ) October 19, 2018 The franchise industry of Canada is experiencing a boom of a proportion that has no precedence in recent times. As the country's economy is stabilizing and fostering under the administration of Justin Trudeau, companies are making long strides towards new markets. Making the most of this favorable economic climate, both homegrown and foreign businesses are making frequent forays into newer territories in. Following that trend, mid-size players are stepping into the arena too. The number of franchises available in Canada has multiplied in leaps and down in the past few years. So, if there ever was a perfect time to start as a franchise, now would be it. The Canadian Franchise Magazine, a CGB publishing is the go-to magazine for all aspiring and pro franchises.
A resourceful read for anybody trying to get a break in the franchise industry, the magazine is also equally helpful to all those franchises out there who have survived many years of business through knowledge and intelligence. The magazines published monthly feature important news updates from inside the industry. While that fills readers in on what's happening around the business world, there is a handful of other sections which serves as the greatest pull.
Most readers gravitate towards the interview and tips section where a new expert shares their insights and opinions and discloses some tricks and secrets about the business in each edition. Hints about the best franchise opportunities can be found in this section, although the full and up-to-date listing is featured in the directory. Recently, the company has launched a new section called Special Feature on its website. Those who are frequent on the Canadian Franchise Magazine would know that it publishes news and information from the industry from time to time.
The Special Feature that is already up and running on its website dedicatedly published special news and updates from the Canadian franchise realm. One can take cue from these articles which is a good time to enter the market, what choices are hot and which are not, which industry is excelling and which are dying and more. Through the Special Feature, the magazine intends to serve out news that are either not covered in the editions or are special updates that can't wait because they get stale by the time the next issue is launched.
All the most special news highlights from inside the industry can be read here. So, anybody buying a franchise in Canada will find the section enlightening as will others in the business who are always looking out for industry inside information that they can benefit from in terms of decision making. The Canadian Franchise Magazine can be subscribed for an easy yearly cost to keep get digital monthly editions as soon as they are launched.
For more information, visit: http://www.canadianfranchisemagazine.com
Media Contact
Canadian Franchising Magazine
Suite 107, 1001 Cloverdale Avenue
Victoria, BC, V8X 4C9, Canada,
Telephone: 778 426 2446
Email- vikki@cgbpublishing.com
Website- http://www.canadianfranchisemagazine.com
---
Summary
Canadian Franchise Magazine launches a new section on its website under the name Special Feature to publish special news updates from inside the Canadian franchise industry.
Source
http://www.canadianfranchisemagazine.com/
---